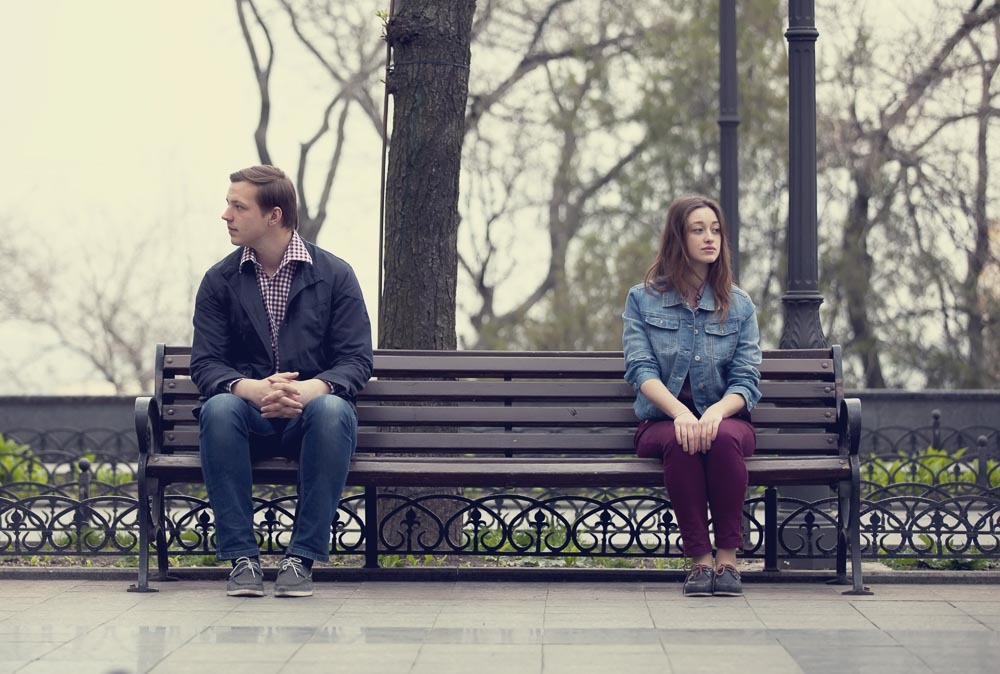 26 Jan

3 Ways to Protect Your Personal Injury Settlement during a Divorce

There are many factors that impact the way in which a personal injury settlement is divided during a divorce. The date of the accident, date the divorce action was commenced and how the money was allocated in the personal injury settlement all impact how the court will rule on this matter.

The state of New Jersey adheres to the philosophy of equitable distribution when ruling on property division disputes. Equitable distribution dictates that all assets will be divided in a fair, but not necessarily equal manner. In addition, New Jersey takes an analytical approach to dividing assets amassed as part of a personal injury settlement. Under the analytical approach, the court will evaluate each aspect of the settlement separately to determine whether it qualifies as marital property.

In most instances, the following types of damages will be considered marital property and therefore subject to equitable distribution:
Medical expenses (as long as joint assets were used to initially pay these costs)
Lost wages
The following damages are typically considered separate property and therefore not subject to equitable distribution:
Pain and suffering
Loss of future earning capacity
Loss of consortium
Loss of consortium, while typically considered separate property, often falls into a unique category. These benefits are paid to compensate the victim for the loss of the benefits of a family relationship. Since both spouses are impacted by this issue, these damages are often awarded to each spouse. As a result, each spouse would be entitled to consider their portion of the loss of consortium benefits as their separate property.
While the process for dividing a personal injury settlement is quite complicated and highly dependent on your unique situation, the following 3 tips will help you safeguard as much or your settlement as possible in the event that you believe your marriage may be headed toward divorce:
Clearly specify what the damages are covering. This will make it much easier to identify the portion that can be considered separate property vs. marital property.
Inform your personal injury lawyer early in the process that you may be filing for divorce in the near future so that your lawyer has the opportunity to consult with a family law attorney who understands the property division laws in New Jersey.
Deposit all money recovered from your personal injury lawsuit in an individual, separate bank account and make sure this money isn't comingled with joint assets.
If you're currently involved in a pending personal injury lawsuit and you are contemplating filing for divorce, Jeffrey Bloom can help ensure your settlement is protected. Mr. Bloom has more than two decades of experience handling family law matters for individuals in the West New York, and he can help you navigate this complex process.
Please contact the Law Offices of Jeffrey M. Bloom using the form on this page or call (855) 208-3650 today to schedule a consultation. We serve clients in West New York, and throughout Bergen County and Hudson County, New Jersey.