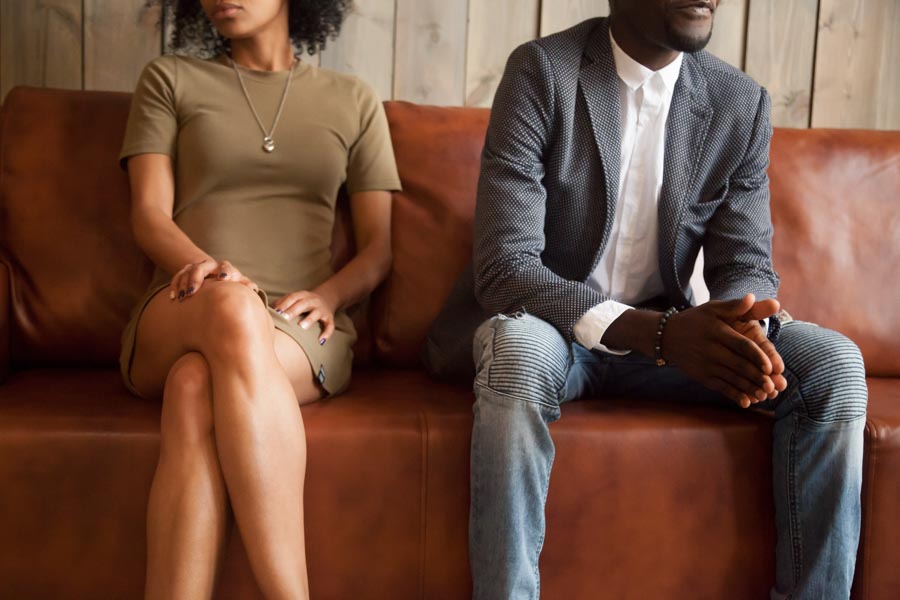 23 May

90 Day Fiancé Couple Divorces After Nine Months

The reality show 90 Day Fiancé is easily binge-worthy, and if you've discovered this guilty pleasure, you know that it's easy to either root for or against the couples. Bloom Law Office works with all kinds of couples facing divorce, including those who were married after going through the K-1 visa process, also known as the "fiancé visa." This visa allows foreigners to come to the US for 90 days, and they must get married within those 90 days in order to stay. As you can imagine, this doesn't always end in a happily ever after.

One of the couples, Colt Johnson and Larissa dos Santos Lima, have just settled their divorce after being married for nine months. According to Johnson's attorney, the divorce ended amicably, but not without some major bumps along the way.

Like many on the show—just like in real life—the couple first met online. Dos Santos Lima is from Brazil, and the couple connected in Mexico. Johnson popped the question just five days after meeting. Described as a "mama's boy" on 90 Day Fiancé, one of the biggest hurdles was simply meshing. Dos Santos Lima has been described as high-maintenance, and there were plenty of culture clashes occurring even when cameras were rolling.

Johnson filed for divorce seven months after marriage. His attorney acted quickly with a joint preliminary injunction to ensure neither party drained the bank accounts or splurged as the divorce moved forward. One month after Johnson filed, Dos Santos Lima filed a request for $1,000 per month in spousal support and asked for half of the joint bank account funds and furniture.

This led to a massive blowout, which was shared on Instagram. Dos Santos Lima claimed that Johnson got physical. However, she was the one who was charged with misdemeanor domestic battery one week later. Her trial begins this month.
Contact Bloom Law Office Today!
If you are considering a divorce (no matter how you met your spouse), getting a divorce attorney on your side as quickly as possible is vital. Connect with Bloom Law Office today by calling 855-208-3650.