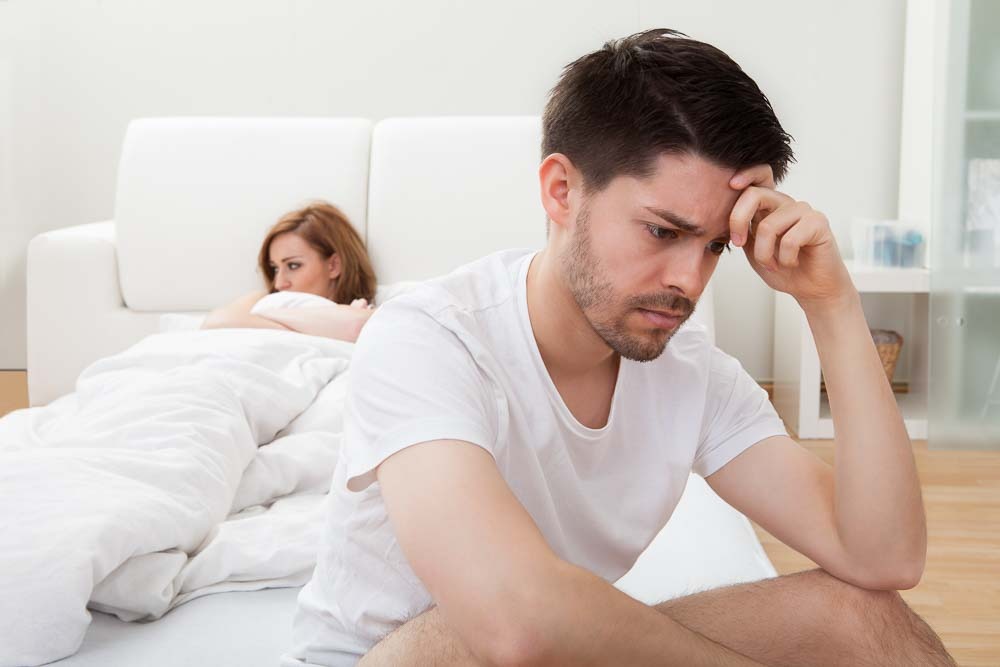 03 Jul

Alimony 101- Preparing for Divorce

Are you prepared for a divorce in your life? It is well known that divorce can be a dramatic and complicated event which can involve many different issues like personal finances and how alimony will be handled. If you reside in New Jersey and are in the process of a divorce, there are some important things that you should consider.
Fight for Alimony
In many cases of divorce, alimony, or spousal support, is often one of the most heated battles. If you have decided to seek spousal maintenance, be fully prepared for a testy and drawn out legal debate over whether or not it should be granted.
It's important to note that in the state of New Jersey, alimony is typically not impacted by which party is at fault in the divorce unless that fault had a direct and damaging impact on the couple's finances. There are some exceptions to this rule, but each is handled on a case by case basis.
In New Jersey, alimony is handled differently when compared to something like child support. In simple terms, there are no formulas used to calculate alimony. The law requires courts and judges to consider such things as the couple's current lifestyle, if the receiver of payments can support themselves adequately, and whether the paying spouse has the financial ability to do so.
Changes to New Jersey Alimony Law
One important change to the alimony law in New Jersey is the fact that spouses are now unable to be awarded permanent alimony. If the marriage lasted less than 20 years, the receiving spouse could not be awarded alimony for a period that exceeds the length of the actual marriage. Also, if a former spouse has elected to take on a new live-in partner, that may preclude them from further alimony payments.
Contact Divorce Attorney Jeffrey M. Bloom – West New York
Figuring out divorce and alimony can be challenging for everyone involved. Mr. Jeffrey M. Bloom is an attorney practicing in the West New York. If you are going through a divorce, you need an experienced divorce attorney in your corner. Contact Divorce Attorney Jeffrey M. Bloom at (855) 282-8386 and set up your appointment.