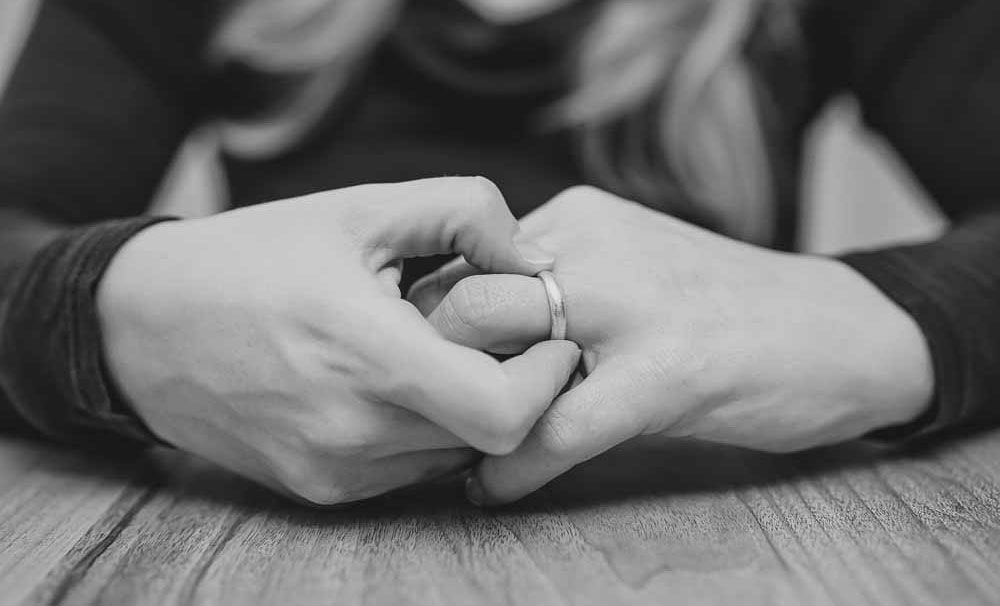 24 Oct

Avoid the Pitfalls and Long-Range Costs of a DIY Divorce

Going through a divorce is never easy. In many instances, divorced life will create new financial hardships that never existed before. For couples who are divorcing on good terms and have relatively straightforward financial situations, it may be tempting to enter into a do-it-yourself (DIY) divorce agreement in order to save money on legal fees. However, you should be aware that there are many potential issues that may arise due to DIY divorces, and it may cost you a lot more money in the long run.

Even in relatively amicable and straightforward divorce cases, post-divorce issues may be unavoidable. Changing financial situations may require a modification of a spousal support agreement. If you have children, it is possible that child-related decisions involving custody or child support may get disputed down the road.

But in some situations, post-divorce issues develop that could have easily been prevented if you and your spouse had worked with an attorney during the divorce proceeding. Some of these issues may even result in the court vacating all or part of your divorce agreement. These include:
Support waivers – If spousal support isn't awarded as part of the divorce agreement, there must be a spousal support waiver signed by the party that would typically have received it. Otherwise, it is possible for a spousal support request to be made after the fact.
Enforcement issues – Some courts aren't allowed to enforce agreements made by other courts. This issue commonly arises when a child custody judgment is granted in a state where the children have never lived. In these cases, there is no enforceable custody agreement, and you will need to start the entire child custody process from the beginning with a court that has proper jurisdiction over the case.
Failure to make a full and correct financial disclosure – If you or your spouse doesn't make a full financial disclosure or sign waivers of financial disclosure, it can be grounds to vacate your divorce agreement. Working with a lawyer will ensure the proper disclosures or waivers are completed.
Often, fixing problems resulting from a DIY divorce agreement can cost tens of thousands of dollars, especially if the court must vacate all or part of your agreement. When trying to resolve these issues after the fact, it can be difficult to achieve the results you initially intended when you first got divorced. It's important to weigh these potential risks against the cost of an attorney before choosing to enter into a DIY divorce.
With more than two decades of experience handling divorce cases for individuals in the West New York areas, Jeffrey M. Bloom can help you guide you through the entire process in a way that ensures these preventable issues won't arise in the future.
If you need assistance with a divorce matter, please contact the Law Offices of Jeffrey M. Bloom today to schedule a consultation. We serve clients in West New York, and throughout Ridgewood, Bergen, and Hudson Counties, New Jersey.