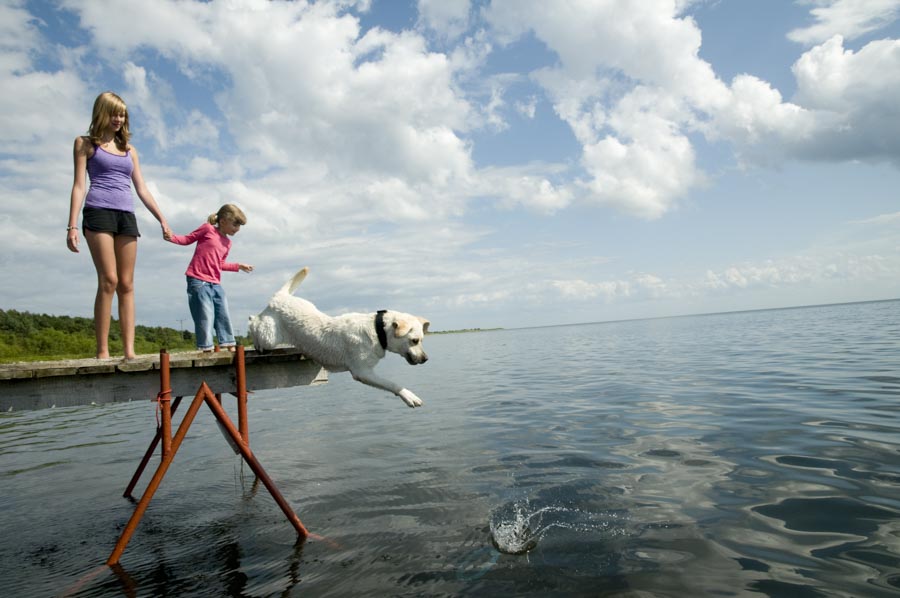 25 Oct

"Best Interests of the Child" Standard

Like many states, New Jersey follows the "best interests of the child" standard when deciding child custody cases. Bloom Law specializes in child custody agreements, which often evolves as families do. But what determines the best interest of a child, and what does that mean from a legal standpoint?
Child Custody Disputes and Divorce
Within child custody cases, a child's "best interests" include fostering the child's security, happiness, mental health, and emotional development. In an ideal world, it's in a child's best interest to sustain a loving and close relationship with both parents, but that isn't always feasible. Trying to encourage such a relationship is often the primary challenge when unpacking a child custody dispute.
It can be easy for parents to lose sight of keeping the child's best interest a priority, especially in the midst of a delicate divorce. Although, of course, parents want what's best for the child, they are often too close to the situation to see the holistic picture. That's why it's best for family law attorneys to be part of child custody cases. Choices made now will affect a child's future as well as family dynamics for years.
Sometimes "best interests" are hard to define, but they commonly include the wishes of a child (if they are old enough to have a realistic preference). There's also the health of the parents (mental and physical), special circumstances for special needs children, religion/cultural aspects, and every child's need for a stable environment. Sometimes there are other children involved whose custody might play a role in the child's custody agreement (such as step-children), and considering the impact of extended family members on custody agreements. From thinking about the side effects of having a child change schools to how they interact with other members of the household, a lot goes into pinpointing exactly what a child's best interests might be.
Schedule a Child Custody Consultation with Bloom Law Office Today
Both the child's circumstances and those of the parents are important when designing a child custody agreement. However, the safety and happiness of the child should remain the priority. Bloom Law Office can help, and you can schedule a consultation today by calling 855-208-3650.