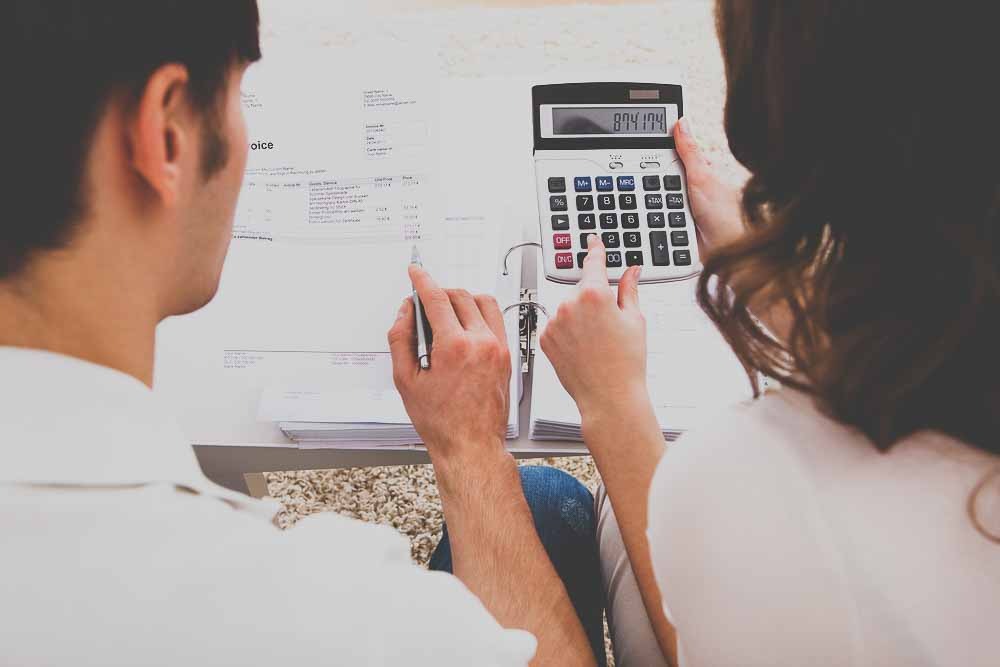 04 Sep

Beware of Including Non-Modifiable Provisions in your Divorce Agreement

As a general rule, most divorce agreements crafted in the state of New Jersey have the ability to be modified down the road if the circumstances of either party significantly change. This ability to seek a modification of your divorce is a valuable right that you shouldn't waive without careful consideration.

In some instances, one spouse will agree that the terms of the divorce agreement will be non-modifiable in exchange for additional financial considerations such as a reduced monthly spousal support payment or a more favorable share of assets during property division. However, there is considerable risk in waiving your right to modify the divorce agreement since never know when you'll fall on hard times.

There's always a possibility that your financial situation may change over time due to a variety of reasons, including:
Losing your job and failing to find another job that pays a comparable salary
Suffering an illness or injury which prevents you from earning the living to which you were previously accustomed
Failing to adequately prepare for retirement, resulting in a diminished income once you finally retire
Mismanaging your financial portfolio
If you fall on hard times due to any of these circumstances, you may find that the non-modifiable divorce agreement which once seemed like such a great deal is now unsustainable based on your new financial situation. Unfortunately, most New Jersey courts will enforce the terms of your original non-modifiable divorce agreement, regardless of how onerous it has become for you.
Therefore, it's crucial that you think through all possible circumstances that may arise in the future which may complicate your ability to comply with the non-modifiable provisions in your divorce settlement before agreeing to those terms. While the short term benefits may seem tantalizing at the moment, failing to properly evaluate the long term ramifications of your decision can prove to be financially crippling down the road.
Jeffrey M. Bloom has been crafting divorce agreements for individuals in the West New York for more than 20 years. He'll guide you through the process step by step and help you evaluate all of the potential pitfalls of your decision before you sign off on any non-modifiable provisions being included in your divorce agreement. This will help you avoid a catastrophic situation should life not go as planned.
If you need assistance with a divorce matter, please contact the Law Offices of Jeffrey M. Bloom using the form at the top of the page or call (855) 208-3650 today to schedule a consultation. Mr. Bloom serves clients in West New York, and throughout Hudson County and Bergen County, New Jersey.