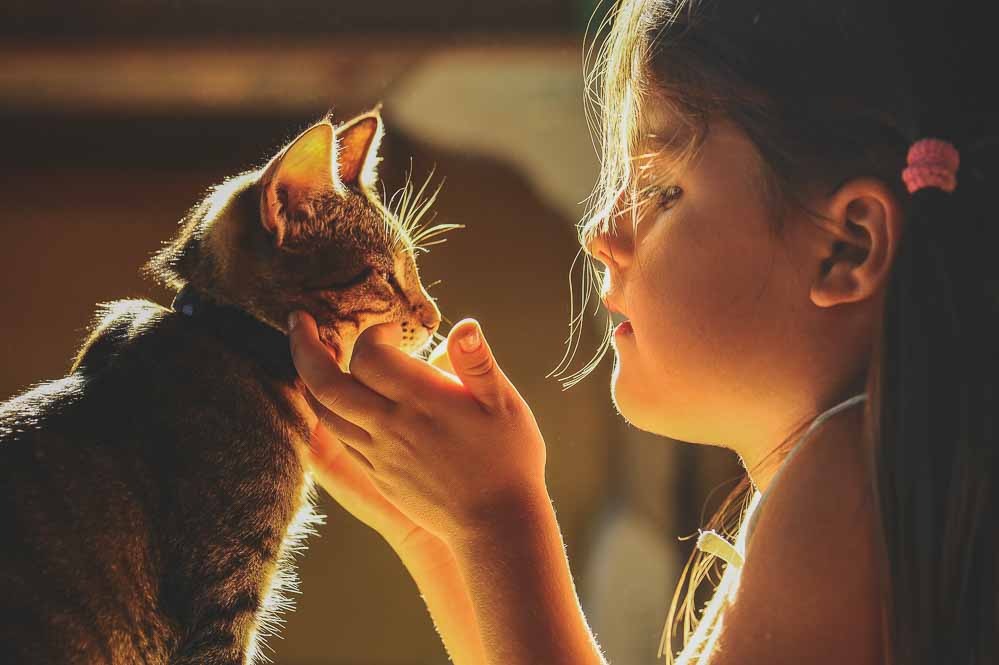 01 Nov

Boundary Building For A Great Child Custody Agreement

Co-operative parenting is the keyword when you are talking about great child custody agreements after divorce. They go hand in hand and one cannot exist without the other.

By setting boundaries with each other, each parent becomes keenly aware of situations that are unacceptable. Things have been discussed; views and opinions have been agreed upon and hopefully, for the sake of the children, adhered to.
Why Setting Boundaries Helps in Child Custody Cases
Raising the children in an environment of low strife must be the goal in co-parenting. A few tips come to mind, and although not all-inclusive, they do provide a foundation for boundaries and effective co-parenting.
Avoid putting the children in the middle of conflicts. Yes, this does require a lot of self-awareness and being aware of what the kids need in this situation. Get to a resolution quickly and compromise for the sake of their well-being.
If a situation is being done differently than you might do it…stop and think about it. Is it really important enough to rock the boat once again? Two people rarely do things the same way. Bare that in mind and pick your battles.
Communicate regularly in a positive post-relationship atmosphere. It's good to get into a regular habit of checking in with one another. It keeps both parents in the loop and prevents oversights.
Be respectful. Show your children a role model of being able to work through problems with cooperation and respect. This will indeed lead to respect for teachers and authority figures in their future.
Help your children to remember the other parent with gift and or cards at appropriate times. Being thoughtful and appreciative are traits that you want to instill in your children and this is a great starting point.
Use every conflict that comes up as an opportunity to teach conflict resolution.
Child Custody Consultation with Attorney Jeffrey M. Bloom
If you're facing a child custody issue and want to talk with an attorney, please call our office and schedule a child custody case review with Attorney Jeffrey M. Bloom. Contact the Law Offices of Jeffrey M. Bloom today to schedule your consultation with Divorce Attorney Jeffrey Bloom – (855) 208-3650.