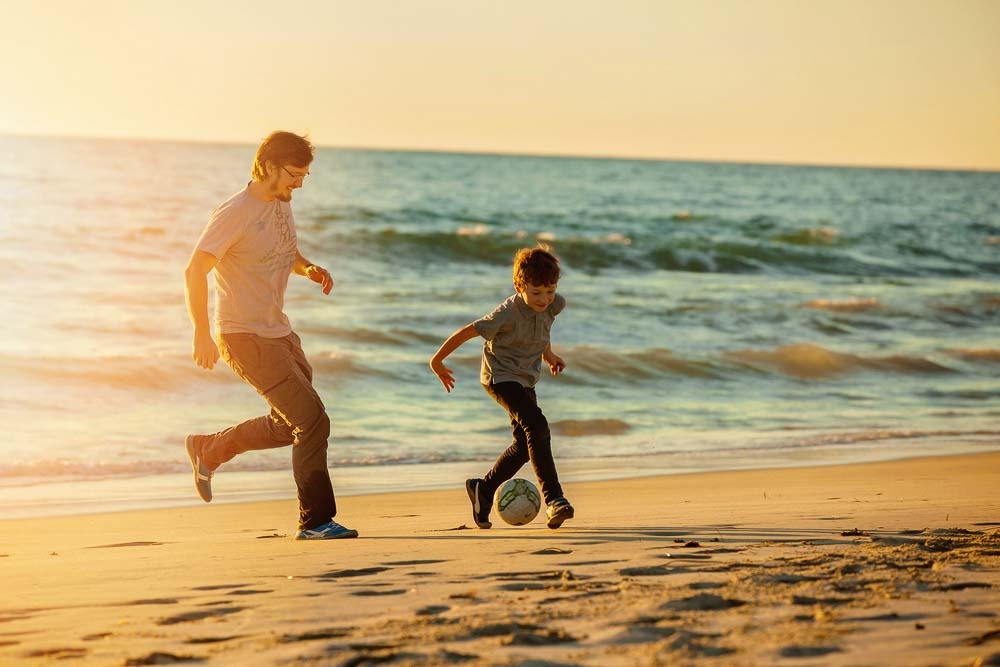 13 Jul

Building a Parenting Agreement That Works

One of the ways that parents can potentially avoid long child custody battles is by setting up a well-designed parenting agreement. A proper parenting agreement can help to not only save time and money, but also relieve a great deal of stress that is often associated with court fights over children.

If you are willing to keep the needs of your children as the priority, it is very easy to set up a parenting agreement that is not only fair but one that will last over the long term.
Benefits of a Parenting Agreement
Parents who take the time to investigate and set up a parenting agreement are generally far less likely to get involved in vicious court battles over custody. These agreements can assist in reducing conflict and eliminating tense and hostile situations.
When done jointly, parents are able to build an agreement that works for both parties while making sure to focus on the best interests of the children. If constructed properly, the agreement can be amended as needed and this helps to further reduce unwanted conflicts in the future.
Parenting Agreement Topics That Can Be Addressed
Each parenting agreement is an alive and flexible document that is specific to each individual case. This means that it will address very specific issues that are exclusive to that particular family.
Some of the topics that may be addressed in these agreements are…
– Special needs
– Education matters
– Contact with new partners
– Religion
– Medical
– Traveling both in and out of state
– And other key topics
Once a parenting agreement is created, it can address potential problems long before they become an issue. It allows both sides to feel they have a say in how the children will be handled and this can make things far easier over the years.
Start Your Parenting Agreement with Attorney Jeffrey M. Bloom – West New York
Mr. Jeffrey M. Bloom is an attorney practicing in the West New York. If you would like to set up a parenting agreement, you need an experienced divorce attorney in your corner to make your child custody proceedings as simple as possible. Contact Attorney Jeffrey M. Bloom at (855) 282-8386 and set up your personal appointment.