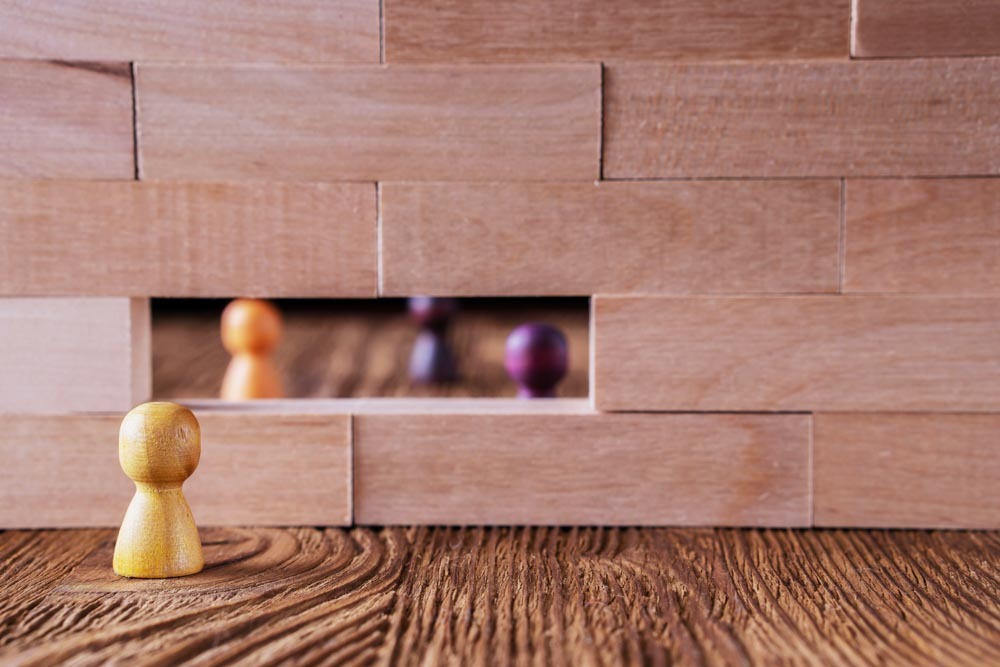 04 Nov

Did New York Woman Cash Her Grandmother's Workers' Comp Checks?

Unlike some benefits, such as social security, workers' compensation checks can't be inherited by anyone. However, at the Law Offices of Jeffrey M. Bloom, we've seen all kinds of stories about people getting "creative" with workers' comp payouts. One of the latest stories comes from New York, where a Rochester woman is being accused of cashing her deceased grandmother's workers' comp checks. Brandy Sheppard has pled not guilty to grand larceny, criminal possession of a forged instrument, and identity theft.
The Not So Unique Situation
Allegedly, she cashed a number of workers' compensation checks for her grandmother—who passed away in 2015. Sheppard is accused of cashing over $5,000 in checks from 2015 – 2016. According to State Inspector General Letizia Tagliaferro, "This is an egregious case where an individual exploited the death of her grandmother for illicit gain." Sheppard is due back in court soon.
Unfortunately, this isn't a particularly unique situation. It can often take time for workers' comp payment departments to "catch up" with situations including the death of beneficiaries. According to Tagliaferro, "Workers' compensation exists to provide a safety net for those truly injured in their line of work and in need of support. Unfortunately, unscrupulous individuals attempt to cheat the system." Tagliaferro's department is committed to spotting, stopping, and preventing workers' comp fraud.
Workers' comp is an insurance policy, and a person's employer pays a monthly premium in order to cover their qualified workers. It's similar to a health insurance plan that requires regular premium payments. Workers' comp is required to be carried by the vast majority of employers in most states. As such, it's understandable that when a beneficiary passes away, their workers' compensation payments end.
There are numerous cases of workers' compensation fraud around the country, although most of them don't include a deceased beneficiary. However, fraud is a primary reason why workers' compensation processes and getting your initial payout approved can be so challenging and time-consuming. With so many cases of fraud prevalent around the US, those like Tagliaferro and workers' compensation policy auditors have to be diligent.
Protect Your Settlement
If you've been hurt on the job or in any type of work-related incident, including a repetitive stress injury such as carpal tunnel syndrome, the best way to get a fast and fair resolution is by working with a workers' comp attorney. Contact the Law Offices of Jeffrey M. Bloom today, and remember that we don't get paid until you do.