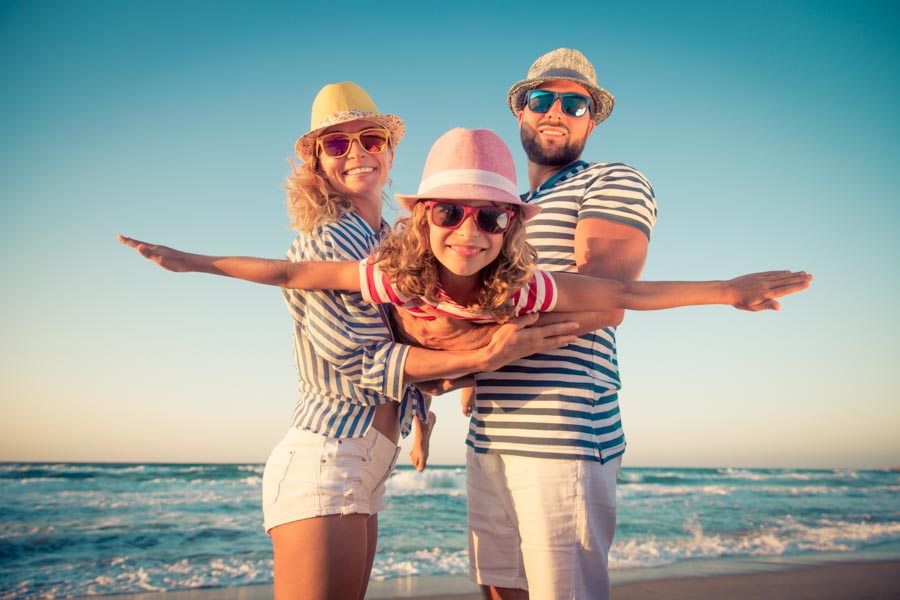 19 Mar

Channing Tatum Moves to Change Child Custody Agreement with Jenna Dewan

ET has recently reported that the former couple, Channing Tatum and Jenna Dewan, are in the midst of creating a new child custody agreement. Bloom Law Office is always happy to see couples taking steps to improve the life of their children, even when the parents' relationship didn't work out. Tatum has requested that they split Everly's time between them during the week, and swap alternative weekends.

Tatum has also suggested in documents that they should trade off Christmas and New Year's Eve. However, in a move that's increasing in popularity, he has also asked that they spend Halloween and Everly's birthday either together, or split those special days between them. Tatum and Dewan only made the announcement of their official break in April 2018, and it looks like they're working together to make the transition as smooth as possible for their five-year-old daughter.

So far, Everly has been visiting her dad in his rental home that he secured after moving out of the family home. Documents reveal that he's "decorated Everly's room very girly in a fairytale and fantasy theme with pictures of Everly with both (her mom) and Tatum on trips." Dewan's attorney says that she's looking forward to "resolving these matters in a timely and straightforward way."

Dewan recently opened up about the split in the January 2019 issue of Cosmopolitan. She says many people in her life have asked her how she's getting through the tough situation. Dewan explained, "I didn't run away from my feelings. I let myself cry. I let myself grieve." The couple had been together an impressive amount of years, especially considering their Hollywood status.
Contact Bloom Office to Schedule Your Consultation!
Although both Tatum and Dewan are currently dating, the focus remains on their daughter—and changing child custody agreements is the best way to maintain this focus. It should be expected that the circumstances will not stay the same for families, especially when children are very young. If you are contemplating making or changing a child custody agreement, call Bloom Law Office at 855-208-3650 to schedule your consultation.