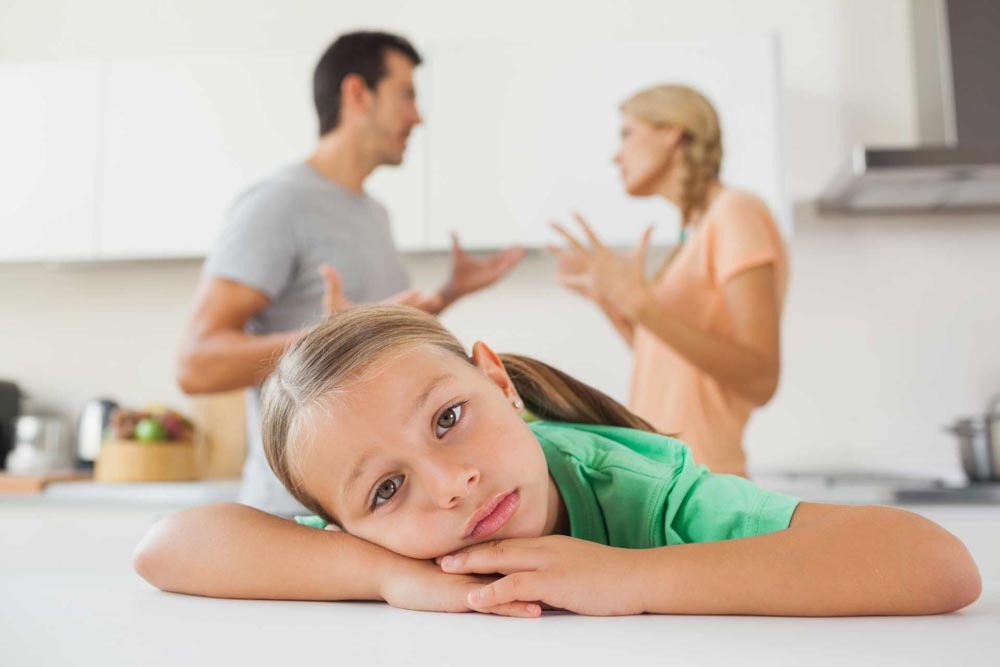 08 Nov

Ohio Rallies for Child Custody Law Change

Child custody laws vary state to state, and at the Law Offices of Jeffrey M. Bloom, we keep an eye on legal changes on a national level because they can set precedents for New Jersey laws. In Ohio, momentum has been building for a change in child custody laws regarding next-of-kin preference (regardless of how long a child has been in a good foster home). A petition was started by foster mother Camille Myers-Kouris, encouraging a change that would minimize blood relatives' first preferences. If passed, the limit would be reduced to just six months—after those six months, all caregivers would be considered equal in child custody cases.
Finding the Best Guardian
According to Myers-Kouris, she's already secured thousands of signatures, largely thanks to coverage on a local news station. She says after the story aired, an additional 3,000 signatures were added. The foster mom says, "the law is unfair because there is no way to explain to a two-year-old, 'hey, you're going to live with someone else now because the law says so.'" She nearly lost her two-year-old foster son to a cousin who didn't know him. The only reason she maintained custody of the child was because the cousin decided she didn't want the child.
Myers-Kouris says the stress and trauma of a child moving and losing attachments to foster parents will negate any progress the child has made. The Ohio foster mom created her petition based on a similar law that was recently passed in Georgia. Giving blood relatives six months to "claim" custody of a child is plenty of time according to Myers-Kouris and her thousands of supporters. Currently, Ohio Representative Gayle Manning is researching the issue in order to help move the legislation forward.
Schedule Your Consultation Today
Child custody can be a tricky and sensitive subject. To ensure the child in your life has the best possible arrangements, it's always a good idea to work closely with a child custody attorney. Call the Law Offices of Jeffrey M. Bloom at 855-208-3650 to discuss your case and start your child custody journey today.