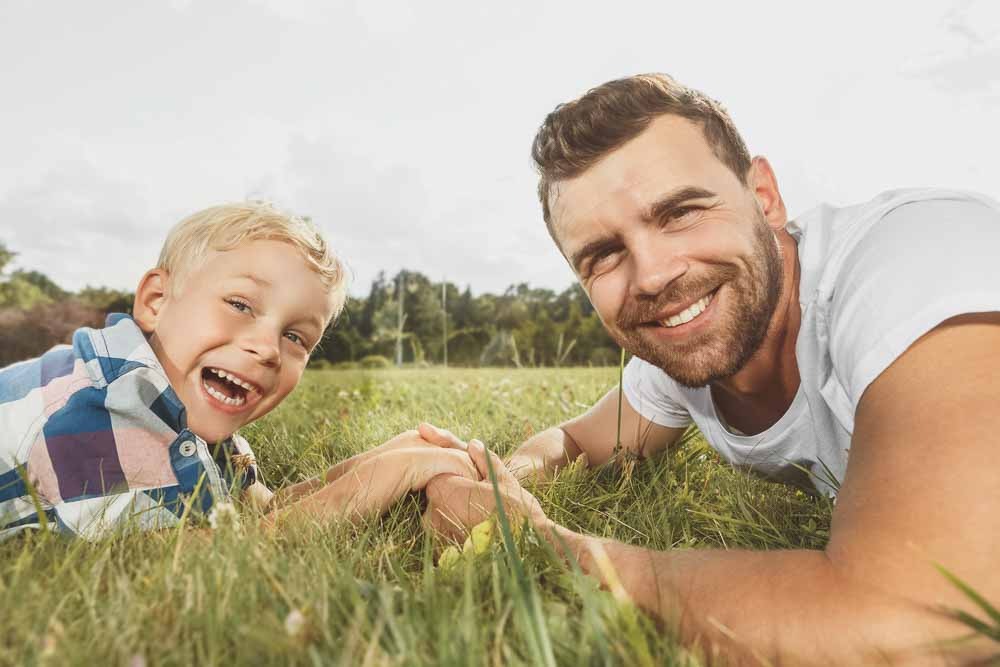 02 Aug

Co-Parenting and Child Visitation During The Summer Break

It certainly may not sound easy, but, with a little teamwork, you and your ex can manage your busy schedules along with your children's summertime changes. Co-parenting and Child Visitation schedules can work.

Often when one parent is the primary custodial parent, that parent can end up feeling the load of the responsibility rests entirely on their shoulders. And of course the other parent may feel that they are missing out on the experiences of certain activities that summertime off offers. The summertime is actually a perfect time to sit down and figure out a new approach.

If you are both able to come to agreement on the summertime changes, you may not need to modify the court order in place. Of course, this is dependant on the language in the order. It is best to consult with an attorney if the language seems ambiguous. In this case, you may want the changes to be memorialized in a legally binding instrument.

It's also important to remember that summertime is a great time to have the children re-connect to other family members and relatives that they may miss out on seeing during busy non-summer months. More sleep-overs with the other parent, daytime summer camps and time with other family members are all possibilities to add to the quality of your kids time off.

If you think about it, there are less than 950 Saturdays in the life of a child before they are off to college, meaning only 18 summers with them as "kids". It's the time for memories….happy, positive and fun-filled memories that you won't have another chance at.
Child Visitation and Parenting Time Attorney | Jeffrey M. Bloom
If you are interested in discussing co-parenting / visitation options or maybe taking a look at the court order you have in place, make sure to seek out an attorney to make sure it is a smooth process. Contact The Law Offices of Jeffrey M. Bloom today – (855) 208-3650.