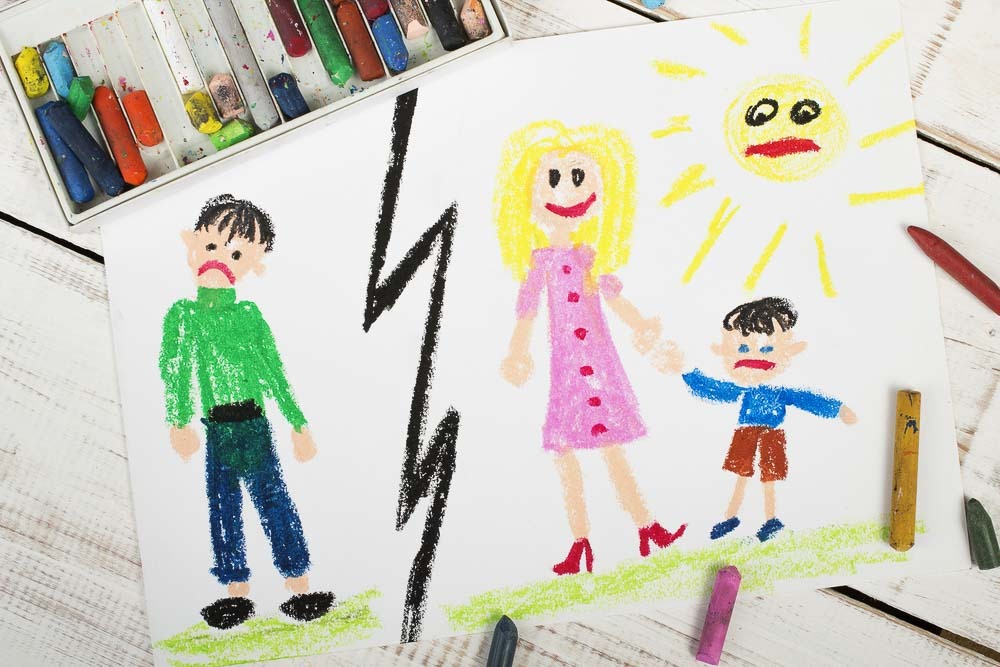 19 May

How To Get Your Children Through a Divorce or Custody Battle

Jeffrey M. Bloom helps clients going through a divorce, child custody, or child support battle if they live in West New York, and greater New Jersey. Here are a few tips from Mr. Bloom on how to get your kids safely through a Divorce or Child Custody battle.

A divorce or custody battle is often a difficult and painful process. Often times, there are feelings of anger, frustration, and resentment. These feelings, if you allow them to control your decision-making throughout the custody proceedings, can negatively impact your children. At the Law Offices Of Jeffrey M. Bloom, we know the consequences of these feelings. That is why we do our best to listen to your feelings and concerns and attempt to guide you throughout your case so you can stay focused on your top priority – your children. It is necessary you do not lose sight of how your feelings and actions throughout your divorce or custody battle can affect your children. Here are five "tips" we often provide our clients to assist them and their children throughout a divorce or custody action:
Do not say anything negative about your ex in front of your children. Ever.
You do not have to like your ex, but you should attempt to get along with him/her for your children – like it or not, you are going to have continued interactions with him/her regarding your children.
Communicate with your ex about your children. Email or text your ex regarding your children's activities, appointments, or any problems you might be having with your children.
Do your best to compromise on rules and enforce each other's decisions whenever possible.
You do not have to be together to be a single, consistent unit for your children.
Follow the golden rule. Be courteous and respectful to your ex even if he/she is not courteous or respectful to you. By doing so, you – and your children – will be much happier.
Child Custody Attorney | Jeffrey M. Bloom
If you're faced with a divorce and child custody matter, contact the Law Offices of Jeffrey M. Bloom today for a consultation and learn your rights to help do what it in the best interests of the children.