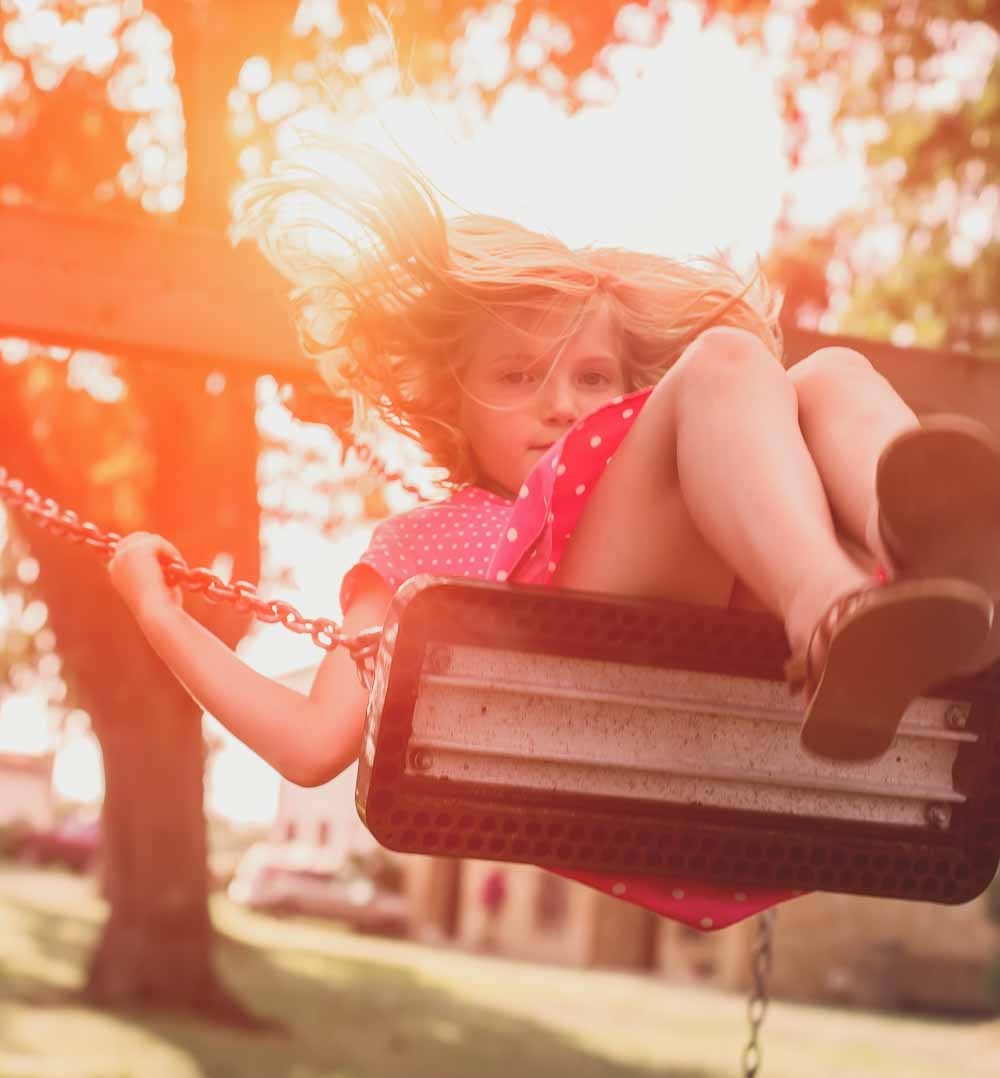 21 Jul

Children Sentenced to Juvenile Detention for Refusing to Have Relationship

In a bizarre recent court ruling, a district court judge sentenced 3 children to juvenile detention until the age of 18 for refusing to have a relationship with their father. The children are 15, 10, and 9, so they may potentially spend a long time in the juvenile detention system if they continue to refuse to reconcile with their father.

West New York child custody lawyer – Jeffrey Bloom

This seems to be a case of a nasty, contentious divorce that spiraled out of control. The couple has been engaged in a 5 year child custody battle that has included allegations of abuse and parental kidnapping. In the ruling, the judge declared, "I think your father is a great man who has gone through hoops to have a relationship with you."

It's uncertain whether the father has actually done something to deserve to be ostracized by his children or if it's simply an example of the mother successfully alienating the father and convincing the children to adopt her harsh views of him. Regardless, this situation is tragic for everyone involved.

Currently, all 3 children have been separated from both parents as well as from each other while they reside in a juvenile detention facility alongside other children who have actually been convicted of committing crimes. They'll have to spend at least all summer in juvenile detention since their next review hearing won't occur until September 8.

While it's clearly important for children to maintain strong relationships with both parents after a divorce, this is a rather harsh tactic to try and force the relationship to develop. Currently, neither parent can have contact with the children, which doesn't seem to be in their best interests. In addition, they are in a living environment that is clearly less safe and nurturing than their previous living arrangement with their mother. Essentially, everyone loses until this gets resolved.

This case underscores the importance of parents doing their part to foster a positive relationship with their ex following a divorce. Even if your divorce is so bitter that you can't find anything nice to say about your ex, it's crucial that you shield your children from this drama. The impact on children when they are forced to choose between parents can be devastating, even without such a harsh court ruling.

Jeffrey M. Bloom has been handling divorce and child custody matters for individuals in West New York and throughout Hudson County for more than 20 years. He will always work to keep the best interests of your children in mind and whenever possible, he'll strive to resolve your divorce in an amicable manner in order to facilitate a positive co-parenting relationship in the future.

If you need assistance with a child custody matter, please contact the Law Offices of Jeffrey M. Bloom using the form at the top of the page or call (855) 208-36504 today to schedule a family law consultation. Mr. Bloom serves clients in West New York and throughout Hudson County and Bergen County, New Jersey.