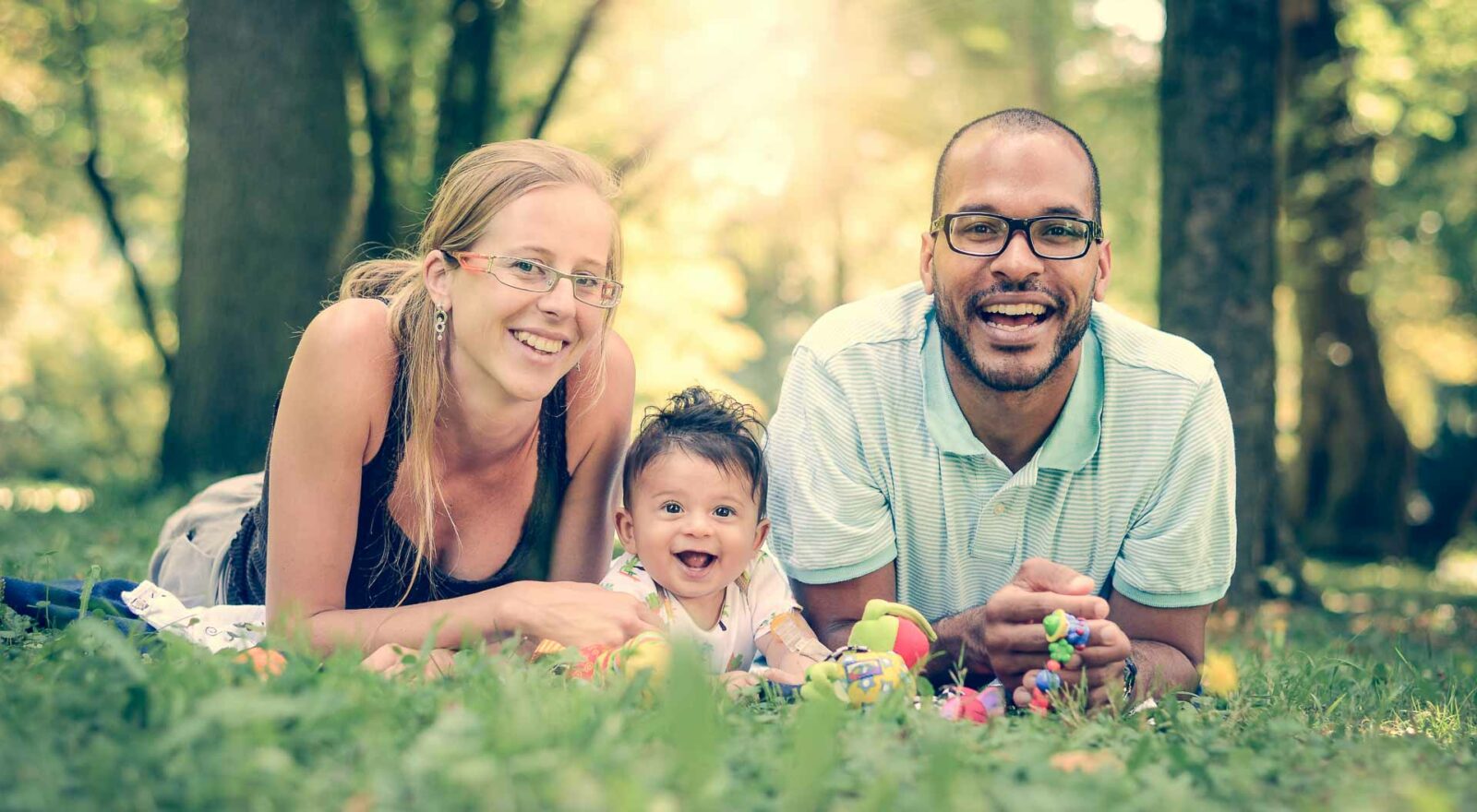 14 May

How to Co-Parent after a Divorce or Separation

The key to co-parenting after a divorce is to develop a cooperative relationship with your ex-spouse so that you can both focus on the needs of your children This no easy task for divorced parents who may still harbor feelings of anger, resentment or hurt toward one another, but it is necessary to ensure a healthy and happy family dynamic for your child.

Seeking mediation during the divorce process can often help ex-spouse's work through these emotions to improve communication, fostering a more productive co-parent relationship. At The Law Offices of Jeffrey M. Bloom, we have experience helping our clients achieve productive, mutually beneficial arrangements with their ex-spouses.

Parents who can learn to work together and co-parent as a team will have a much easier time establishing a healthy routine that will provide stability and security for their child.

Key areas that require cooperation:
Education – School plays major role in maintaining stability in your child's life, so it's crucial for you and your ex to be on the same page.
Financial Issues – Setting a realistic budget for each household and keeping accurate records for shared expenses will help ease the tension that comes with maintaining two separate households for your child.
Medical Needs – Your child's health is paramount, so establishing an effective co-parenting health-care strategy is critical.
At the end of the day, no matter what issues arise, the key motivator of your actions should always be the well-being of your child rather than your emotions. Ridgewood and West New York divorce attorney Jeffrey M. Bloom understands how difficult a divorce can be for a family, and he can help guide you through the process for things like:
To learn how we can help with the difficult aftermath of a separation contact the Law Offices of Jeffrey M. Bloom, serving Ridgewood, Bergen & Hudson County, West New York and surrounding areas.