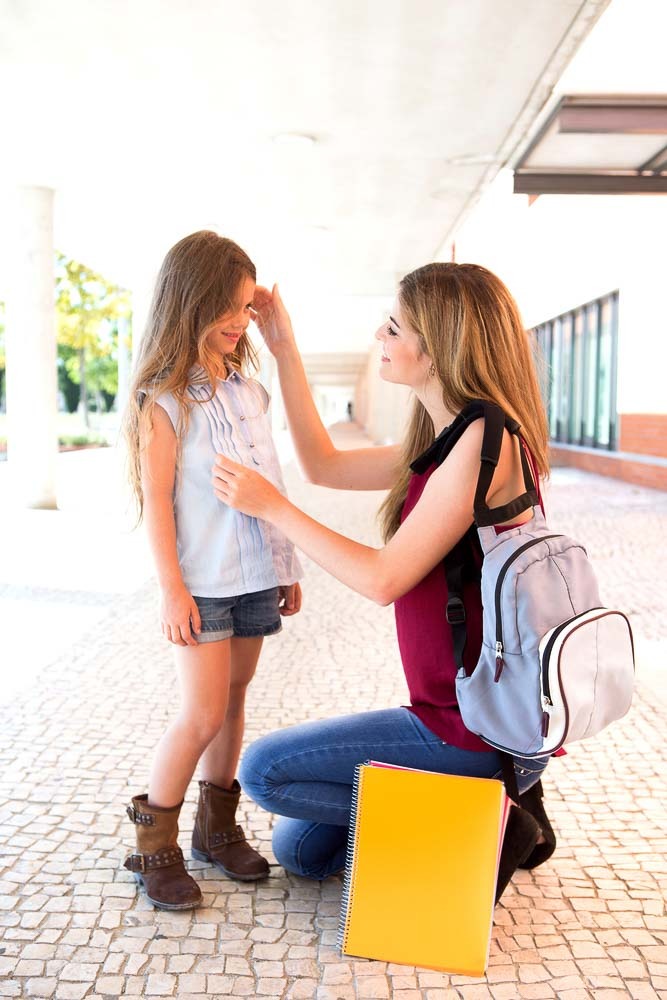 12 Jul

Co-Parenting after Divorce

The key to formulating a successful child support and co-parenting plan is to focus on the needs of the children. There are a few key issues that to be addressed when co parenting after divorce that might not always be something that you thought of before.

Key issues that each parent needs to keep in mind are the ages of children and developmental needs, school and activity schedules, parents work schedule, holidays and summer vacations, distance of each home from the other and also any disabilities or health concerns. The children should not have to suffer due to the parent's no longer wanting to be married. The best way to ensure this, is to keep those key factors in mind and to formulate a solid plan.

It is never an easy task to formulate and maneuver co-parenting plans. However, if done effectively the children will adjust easier.
West New York Family Law Attorney
If you're going through a divorce and need help with your co-parenting plan, contact the Law Offices of Jeffrey M. Bloom today for a child custody and divorce review. We work with clients from West New York, and greater New Jersey.