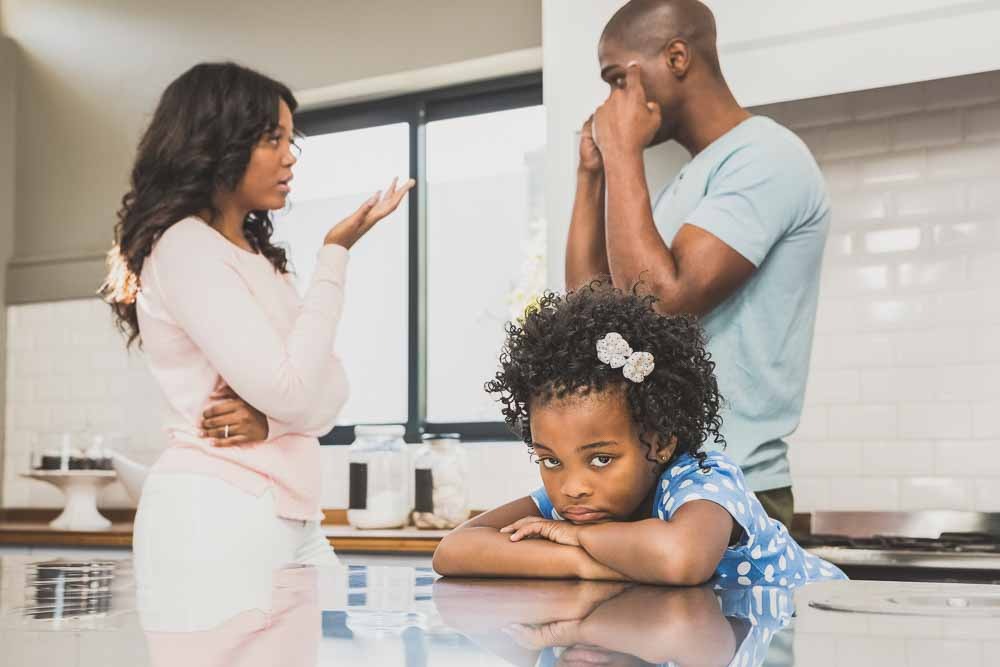 26 Sep

Cohabitation Could Bring Your Alimony Payments To An End

In the state of New Jersey, if you decide to cohabitate with someone, you could be sacrificing your alimony payments in divorce.

According to a new alimony statute, alimony may be suspended or terminated if the payee cohabits with another person. Cohabitation involves a mutually supportive, intimate personal relationship in which a couple has undertaken duties and privileges that are commonly associated with marriage or a civil union. However, does not necessarily maintain a single common household.
By considering the following, the court will decide whether or not  cohabitation is taking place:
• Finances are intertwined
• Social circles recognize the relationship
• Shared household chores
• Shared living expenses
• Living together / frequency of contact
• Enforceable promise of support
Upon evaluating whether cohabitation is occurring and whether alimony should be suspended or terminated, the court will also consider the length of the new relationship. A court may not find an absence of cohabitation solely on grounds that the couple does not live together on a full-time basis.
Contact West New York Alimony Attorney Jeffrey M. Bloom Today
Law can be confusing and involved. You would be well advised to contact The Law Offices Of Jeffrey M. Bloom to clarify any questions you have in regards to this statute. It could very well be something that can impact your future. Call West New York Alimony Attorney Jeffrey M. Bloom at (855) 208-3650 for your consultation.