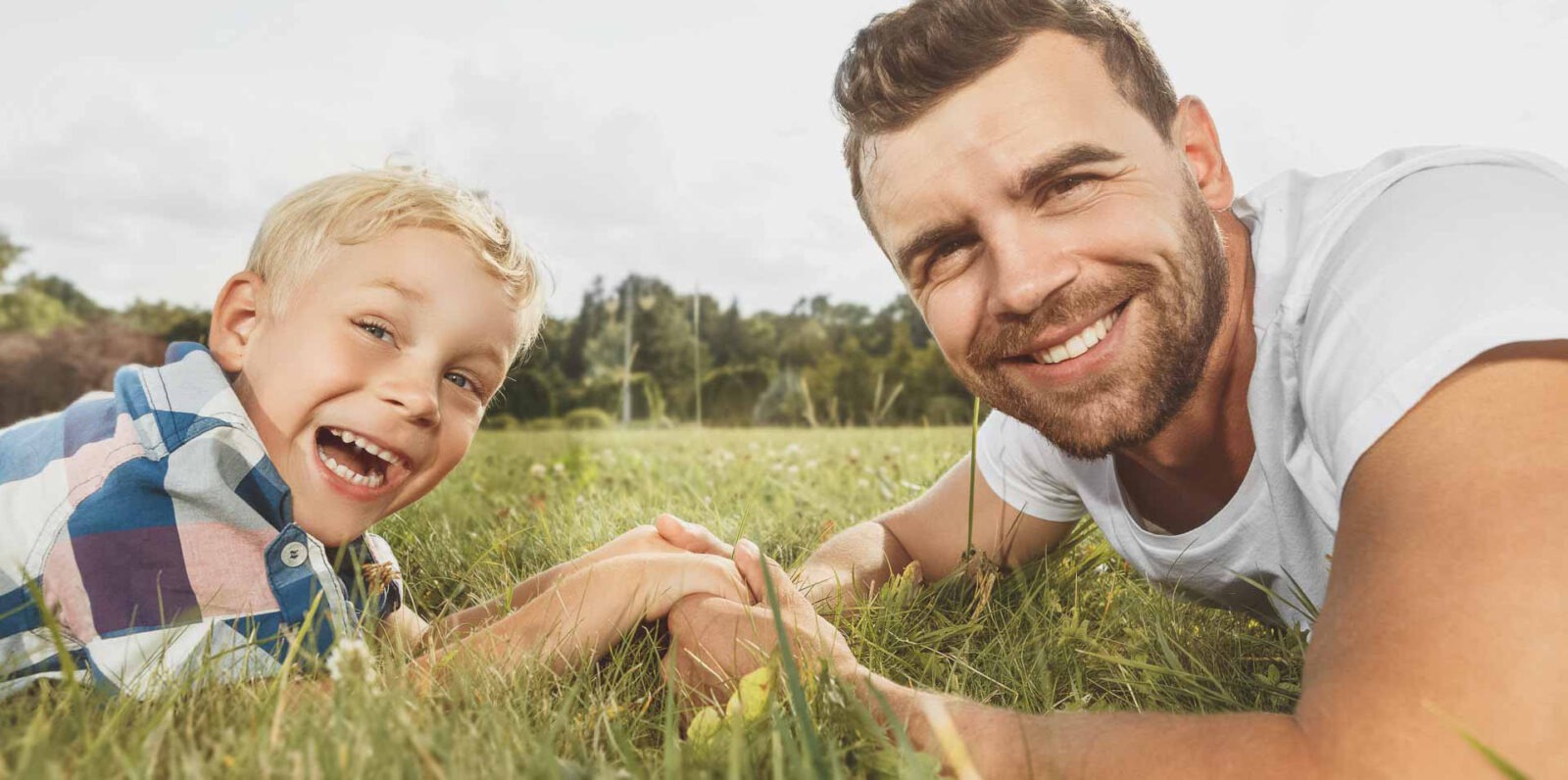 16 Sep

Common Tax Issues in a Divorce

Calculating income tax is difficult enough even under the best of circumstances. But throw in the additional complexities from divorce, and determining who owes what can be a nightmare. Jeffrey M. Bloom is West New York divorce lawyer with the skills necessary to ensure you pay only the tax that you're legally required to, and not a dime more.

Some of the most common tax issues that divorcing couples run into include:
What is my status? The simplest answer is that you must file as "single" or as "head of household" if your divorce agreement is in effect on December 31 of the year for which taxes are filed. However, you may also be able to claim this status if a separation agreement is in place or if you and your spouse have lived apart for the last 6 months of that year.
Can I claim my children as dependents? This depends upon the child custody determination of the court. A parent with primary custody usually gets to claim that child as a dependent, but divorced couples with two or more children may elect to divide the dependencies between them. However, keep in mind that in no case may a child be counted as a dependent on two separate returns.
Do I have to pay taxes on property I acquired in the divorce? Again, this is complex. Generally speaking, divorcing spouses may transfer property between themselves without a tax penalty before the divorce agreement is finalized. However, if one spouse buys out the other spouse's share of an appreciating asset such as a home, then there could be tax implications when that property is eventually sold.
Taxes are complicated and divorce even more so. If you're facing divorce, you need the assistance of an experienced attorney like Mr. Bloom to ensure your rights and interests are protected every step of the way.
Please contact the Law Offices of Jeffrey M. Bloom today to schedule a divorce consultation. Mr. Bloom serves clients in West New York.