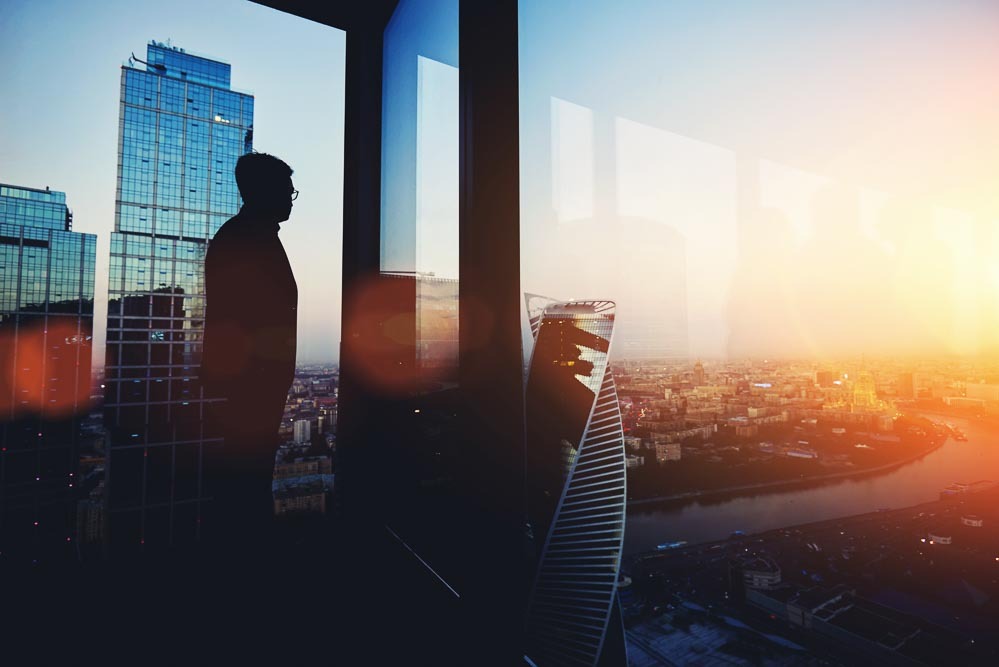 16 Mar

What Are The Most Commonly Occurring Accidents In The Workplace?

The leading cause of injury on the list of most typical workers compensation claims in the workplace is overexertion. In most cases this is typically related to lifting, pushing, pulling, holding, carrying or throwing. Other exertions, which are a bit lower on the list, includes injuries due to bending, crawling, reaching, twisting, climbing, stepping, kneeling, sitting, standing or walking.

Another very common workplace injury is slipping and falling. As previously mentioned, you cannot sue your employer over injuries you sustained on the job. Instead, state workers' compensation laws almost always cover injuries suffered at work, so a workers compensation claim (as opposed to a personal injury claim) is probably the only way to remedy your situation.
Slip and fall workers' compensations situations include:
• "Trip-and-fall" accidents, where there is a foreign object in the walking path
• "Stump-and-fall" accidents, where there is an impediment in the walking surface
• "Step-and-fall" accidents, where there is an unexpected failure or hole in the walking surface, and
• "Slip-and-fall" accidents, in which the interface of the shoe and the floor fails, usually because of a slick surface.
A large percentage of occupational injuries in work zones were to the following occupations: construction laborers, highway maintenance workers, heavy and tractor-trailer truck drivers, first-line supervisors of construction and extraction workers and construction equipment operators. These injuries are primarily related to being struck by an object or equipment.
No matter what your work injury is, it is crucial to get competent and capable advice. Taking advice from friends, although well intended, is not the way to get correct information. Every situation is unique. That is why contacting an experienced personal injury attorney is in your best interest.
Workers' Compensation Attorney Case Review
The Law Offices of Jeffrey M. Bloom are here to help. Whatever your questions or concerns are, we can help you put them to rest and assist you in getting the workers' compensation that is coming to you. Give our offices a call at (855) 208-3650 for your sit down consultation.