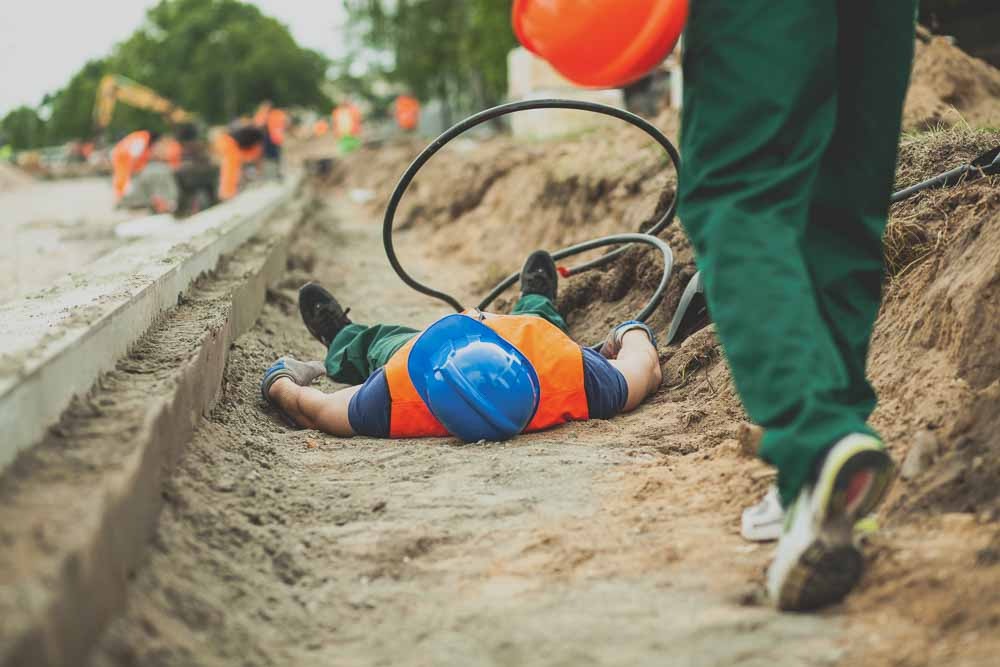 18 Aug

Compensable Injuries Under Workmen's Compensation Claims

Benefits available under worker's compensation vary from state to state regarding the particular injury. Generally speaking, though, each state usually distinguishes between temporary and permanent disability and also between partial and total disability. The types of injuries usually included are:
Catastrophic loss or severe injuries, such as broken bones, amputation or loss of a limb, burns, permanent scarring, disfigurement or traumatic brain or spinal cord injury.
Joint and connective tissue injury.
Repetitive motion or stress injuries, such as carpal tunnel syndrome, ligament, tendon, and muscle or nerve damage.
Mental health issues, including stress, anxiety, and depression
Of course, the best case scenario would be that your claim is processed promptly and your proper compensation will be assigned to you.
Contact Worker's Compensation Attorney Jeffrey M. Bloom
If you feel your workers' compensation case is not clear-cut or you are just not up for the legal battle that could ensue without proper handling of the case, you may wish to speak with a worker's compensation attorney such as Jeffrey M. Bloom. They are trained and educated to know the ins and outs of this very often, highly emotionally charged process. Contact our office today – free consultations for all accident cases – (855) 208-3650.