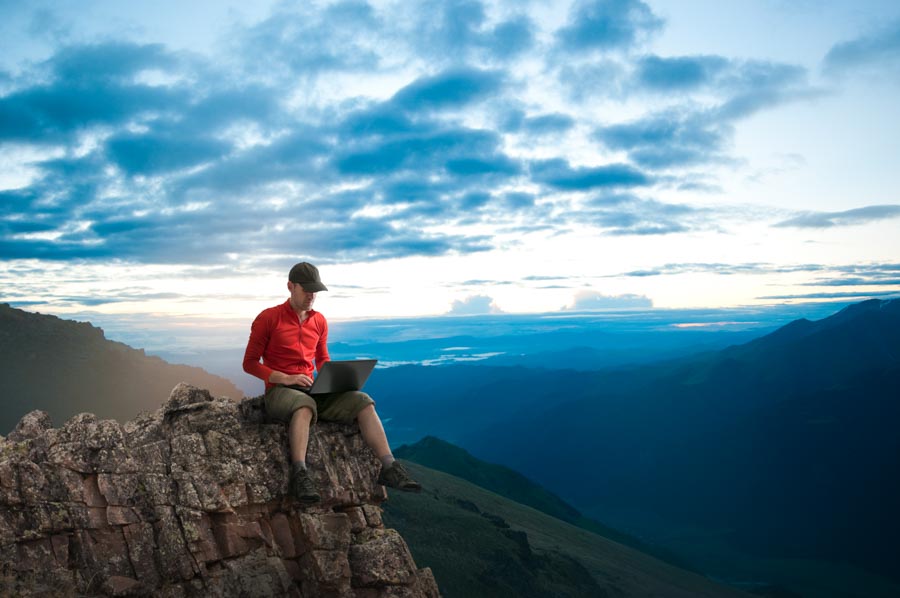 06 Dec

What Happens When an Independent Contractor is Hurt on the Job?

Businesses are depending more and more on independent contractors as a means of saving money, but at what cost? At Bloom Law Office, there has also been an increase in freelancers and independent contractors curious about their protection if they get hurt on the job. Their job status means their employer isn't required to offer them any type of insurance, including workers' comp.
Independent Workers and Workers' Comp Insurance
It sounds pretty straightforward, but there can be hidden risks. What exactly makes someone an independent contractor? That definition can vary by state, which further complicates matters if the business and contractor are based in different states (increasingly common in the Digital Era when working from home is becoming more common). What exactly makes an employer statutory? It's easier than ever for a business to mistakenly become an "uninsured employer."
If it's found that the "contractor" doesn't meet the requirements of an independent contractor, or that the employer doesn't meet the definition of a statutory employer, suddenly those job-related injuries might be the responsibility of the business. They could be liable for wage-loss benefits, medical treatments, and much more.
Many states consider common law factors, like the nature of the work, tools, and "work control" (especially in fields like construction). Different laws may also play a role in different fields. CWMA is a type of law established in 2010 specifically for construction workers to help avoid misclassification of workers. Under the CWMA, to be an independent contractor the worker must have a written contract, be free of control by the company, and be regularly engaged as an independent worker.
Call Jeffrey M. Bloom Today For A Complimentary Workers' Comp Consultation
No matter what field you're in, just because you think you're an independent contractor doesn't mean that's your legal classification. If you get hurt on the job, it may be worth talking to a workers' comp attorney. Contact Bloom Law Office and see if you qualify for a workers' comp claim.