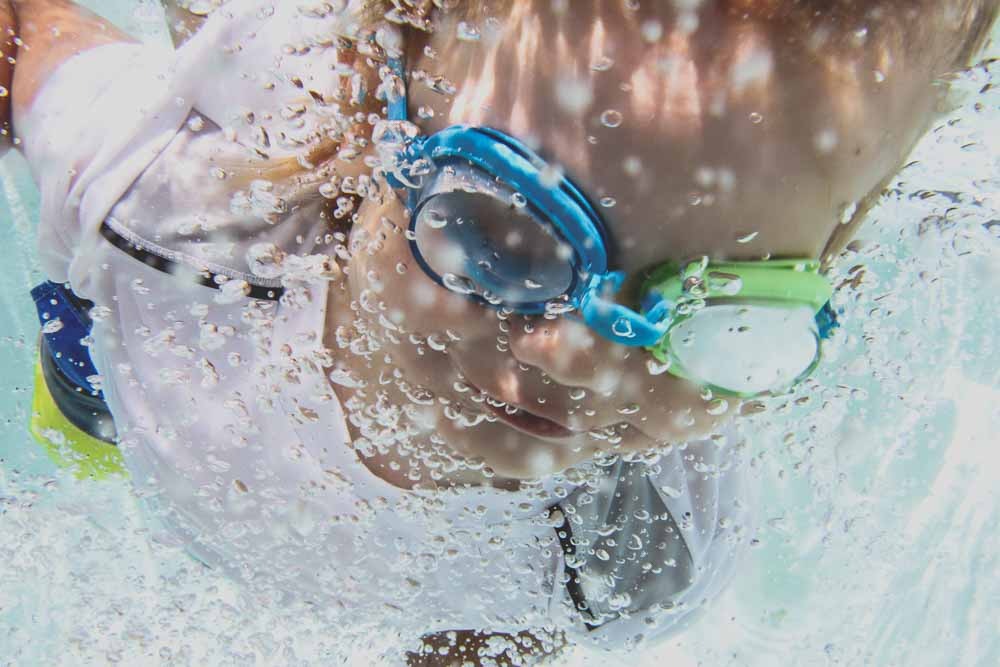 23 Aug

Dealing With A "Deadbeat " Parent – Options To Consider

Now more than ever, deadbeat parents are finding it harder to skip out on child support. Virtually every state Parents that are divorced (or separated if they were never married) have legal obligation to financially support their children. Strict laws have been established and federal, state and local agencies can intervene with powerful collection tools at their disposal.

There must be a court order in place to establish child support. Meaning that a judge must approve any agreement that has been made. It cannot be a verbal contract between the two of you. Once established, this support order must be followed or the delinquent parent may be subject to any, all or one of the following:
Wage deductions- child support is taken directly out of wages
Federal Income Tax Interception- the state can intercept a large tax refund to cover late or missing payments
License Suspensions and Revocation- driver's license or professional license may be revoked
Passport Restrictions- a delinquent parent may be prevented from renewing their passport
Contempt of Court- this is a legal order that may result in a fine or jail time for the parent who failed to make court-ordered child support payments.
Engage an experienced, top notch family law practice attorney for help enforce your child support order. This is a complicated and emotional undertaking that requires a knowledge based on family law.
Child Support Consultation with Attorney Jeffrey M. Bloom
You and your children have rights that need to be protected. Contact experienced child support attorney Jeffrey M. Bloom today for a consultation. We welcome child support clients from West New York and greater New Jersey.