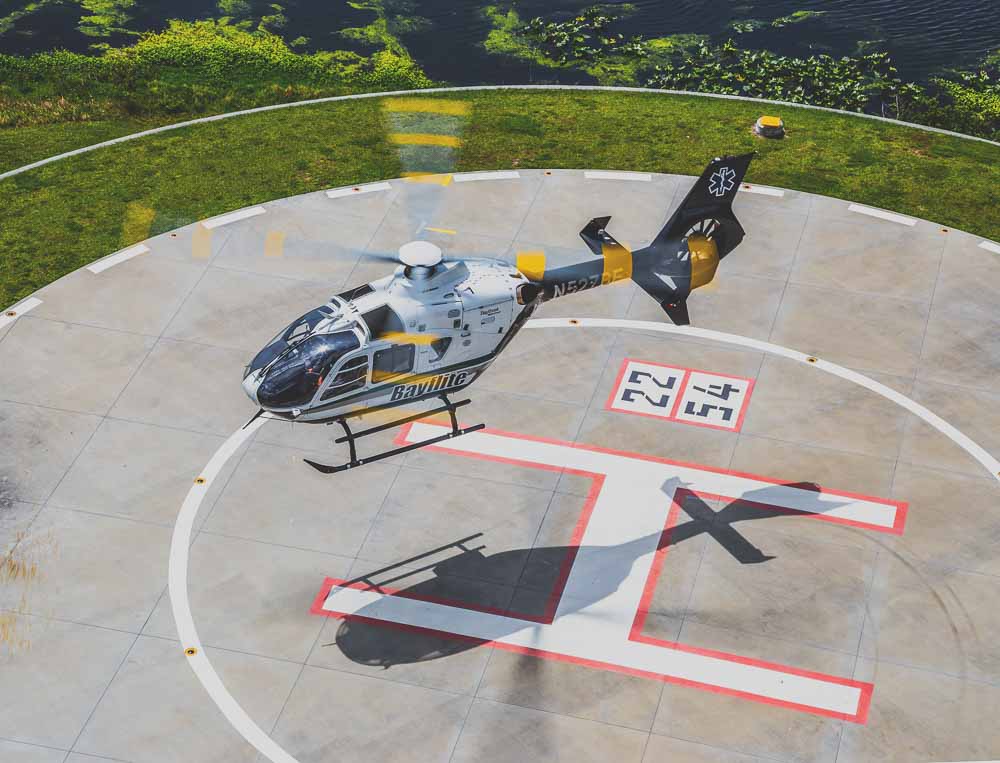 05 Jun

5 Experts Who Don't Get Paid Until You Do

Wouldn't it be great if you could hire a professional knowing that you don't have to pay them until you get paid—by someone else? That's exactly how it works at Bloom Law Office when you file a workers' compensation claim. The majority of employees are covered, by their employer, with workers' compensation insurance (per the law). However, many don't realize that you can qualify for a claim even if you think you're at fault or don't think the injury technically happened "on the job." If you suspect an injury was caused by your work in any way at all, it's essential to get a workers' compensation attorney on your side to ensure the best odds of fast, full payment.
How Workers' Compensation Attorneys Are Paid
Workers' compensation lawyers aren't the only professionals who don't get paid until you do. Here are a few other professions that operate by this motto:
Financial planners. They might be brokers or another type of financial expert, but these money gurus invest for you on the idea that they'll take a small percentage of what your investment makes.
Celebrity agents. Whether it's acting or music, agents for celebrities (and celebrities in the making) also take a percentage of any contract offered to their client.
Investors. Anyone who's seen Shark Tank knows that investors, whether of the angel variety or otherwise, take a percentage of what the company they invest in earns. However, that percentage can vary widely.
Some PR representatives. In some cases, a public relations professional may only receive payment once they've secured a specific feature, interview, or other exposure dictated by the client.
Real estate agents. Seller's agents are usually only paid once they sell a property, with a commission of around three percent.
Bloom Law Office – Schedule Your Complimentary Workers' Compensation Review Today
What's the benefit of the client when partnering with a professional who works by this strategy? You can bet that the professional—from workers' compensation attorneys to real estate agents—are going to go above and beyond to secure the best, highest-paying, and fastest payout because their paycheck depends on it, too. Connect with Bloom Law Office today for your workers' compensation claim.