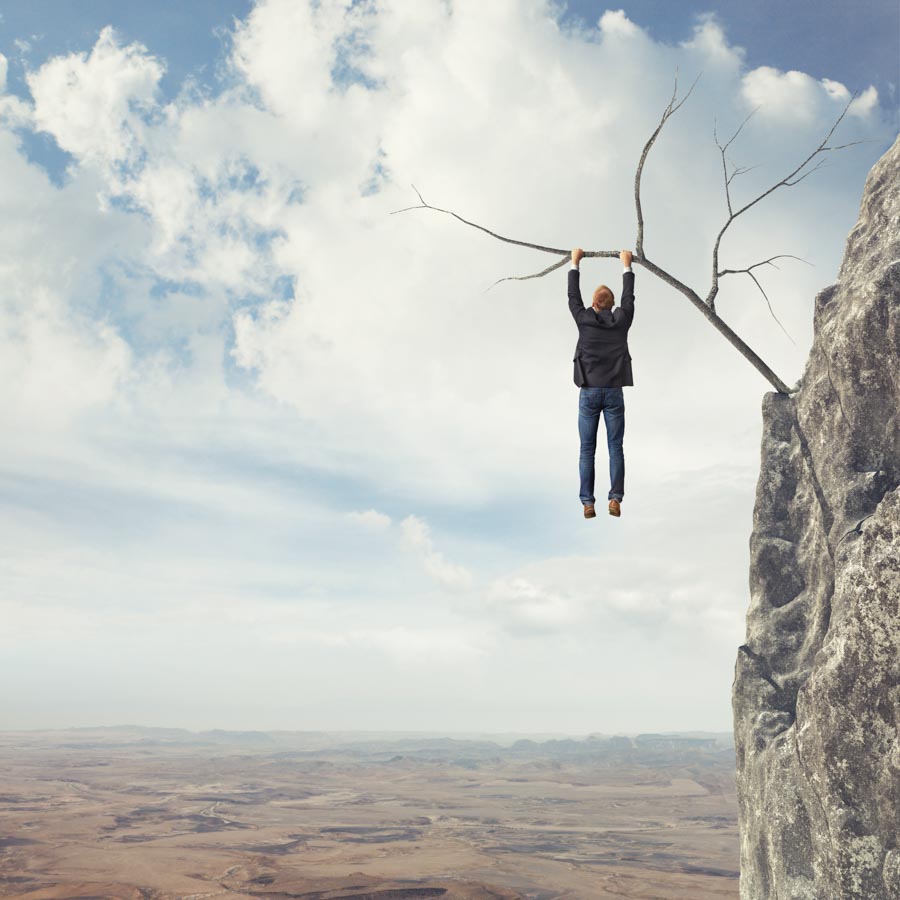 24 Jan

Deployed Civilians Often Don't Get Workers' Comp

Many people assume that deployed citizens have some of the best benefits in the country, but that's not the case when it comes to workers' comp. Bloom Law Office has worked with deployed civilians in these sticky situations and knows the best course of legal action to take. What happens when a civilian gets hurt in a war zone? When a person applies for a position with the Department of Defense (DoD), they're told about the dangerous working conditions overseas but not how difficult it often is to get care and compensation if they're hurt.

The issue lies in providing proof that's nearly impossible to secure. Half a million veterans were in the Iraq and Afghanistan wars. However, four times as many civilians (both US and foreign) were also supporting the war efforts. Unsurprisingly, as the war went on, health complaints increased. The National Academy of Science teamed up with the DoD (under the encouragement of Congress) to determine what scientific evidence should be required within service member injuries and illnesses. This resulted in the Persian Gulf War Veterans Act of 1998 and the Veterans Programs Enhancement Act of 1998. However, Title 38, Section 102(3) makes it very difficult to gauge how, when, and where many injuries occurred—which makes workers' comp nearly impossible to obtain.

Veterans can claim "Gulf War Illness" but federal civilian employees who have the same symptoms at the same time often get their claims rejected. The Department of Labor says there's a difference between civilian and military service and demands "standards of proof." But is there a difference when it comes to the many injuries, such as exposure to toxic chemicals, that might occur?

When federal civilians are hurt on the job, they file a claim through the Department of Labor's Office of Workers' Compensation, which is part of the Federal Employees' Compensation Act. It's different than state requirements and has many more facets. According to Defense One, a claims examiner was asked how many toxic exposure cases he approved per year for deployed civilians—and the answer was zero.
Contact Workers' Comp Attorney Jeffrey M. Bloom, West New York
If you've been hurt on the job, getting legal protection is your best first step. We have two offices in West New York, and we invite you to schedule a complimentary workers' compensation consultation today – 855-208-3650.