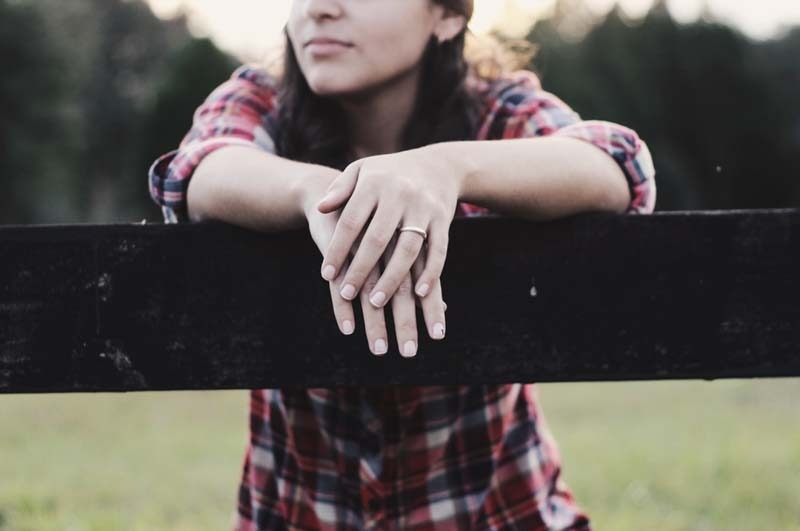 26 Oct

Divorce and Alimony – A Slippery Slope

During a divorce, inevitably the question of whether you qualify for alimony or spousal support will arise. This issue is generally resolved by looking at your capacity to earn — which is not necessarily what you are earning at the time you go to court. Additionally, how much your spouse earns, and your standard of living during the marriage plays a prominent role in the question of alimony.
Alimony And Divorce – It's Not A Slam Dunk
It is always possible that you be required to make some changes in your life regarding work. Perhaps you have a part-time job that doesn't pay well; the court may require you to attempt finding full-time employment. Many times "vocational evaluators" are hired to report to the court on the job prospects for a spouse who hasn't been employed for a time. The evaluator will administer vocational tests and then shop your credentials with potential employers in order to estimate how much income you could conceivably earn.
Enforcing Alimony
Should you secure an alimony order but your spouse refuses to make the required payments, take immediate legal action to enforce the order through a "contempt" proceeding or an "earnings assignment order." Spousal support or alimony is a court order, and as such, the same force is attached to it like any other order made by a court. If necessary, a court may order jail time to the reluctant spouse.
Divorce, alimony, child custody, and spousal support – all topics we all want desperately to avoid. But, unfortunately, that doesn't always occur. If you find yourself in the throes of divorce, it's time to ask for some help.
Alimony and Spousal Support Attorney Jeffrey M. Bloom
The Law Offices of Jeffrey M. Bloom are located in West New York, and we're here to help. The emotional toll a divorce can have on you can be debilitating. The emotions play havoc with the otherwise competent thought processes. Contact Mr. Jeffrey M. Bloom at ( 855) 208-3650 to guide you through this stressful time period. With his expertise in family law, you can rest assured he will have the answers you are seeking.