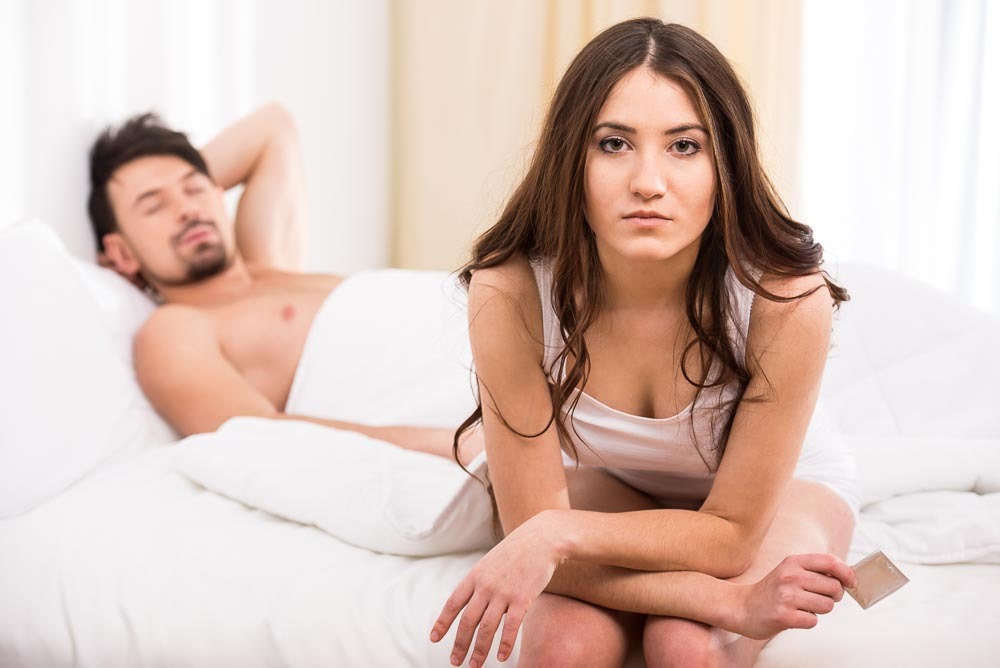 02 May

Divorcing A Narcissist – A Very Difficult Road

Ok, so you're married to a narcissist, and the marriage wasn't great – well, just wait until you divorce a narcissist. Let's just say – you ain't seen nothing yet!

If you are divorcing a narcissist, you need to be prepared that your spouse will be putting on the best show of their life— divorce is the ultimate opportunity to showcase their role as the victim in the relationship. They get to prove to the world why you are a horrible, unworthy person and/or parent. To be sure, the worst thing you can do is to react emotionally to any of it. What needs to happen now is, you need to stop feeling and start thinking.
There are a few guidelines for you to remember as you navigate through this difficult divorce situation:
• Listen – Don't try to control the process with your preconceived notions, instead, educate yourself on the process of how things are. Set forth reasonable expectations.
• Ask Questions- How do we level the playing field where he/she can outspend me? What laws exist? What mistakes has your lawyer seen that people in your position have made?
• Identify Your Goal- Be very clear with your attorney as to exactly what you want. Don't get caught up in the fight over the small issues.
• Be reasonable – Do not battle a narcissist by becoming a narcissist, where you are also unreasonable. You battle a narcissist by disengaging him, and thinking logically, factually, and economically. Use the facts and law as your way to a conclusion, whether that is a settlement or letting the court make decisions.
So, there you have it, and yes, it's not pretty. Divorcing a narcissist may be the toughest fight of your life. While your marriage to a narcissist may have seemed like hell, divorcing him/her can be painfully agonizing, making your marriage seem like a walk in the park.
West New York Divorce Attorney Jeffrey M. Bloom
Do not embark on this divorce without reinforcements. The Law Office of Jeffrey M. Bloom can assist you navigating through this challenging situation. With years of experience in all types of scenarios, he will guide you and make sure that your outcome is fair and equitable. Contact The Law Offices of Jeffrey M. Bloom at (855) 208-3650. You will feel good having him in your corner.