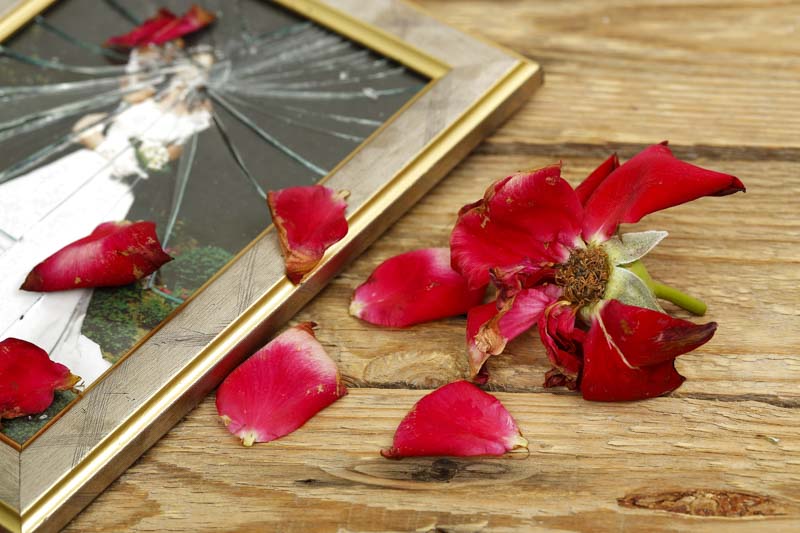 07 Jun

Divorcing When You Own a Business

Both startups and marriage can have a high failure rate—combine the two and partner up with your spouse, and there can be some serious trouble brewing. Whether you own a business and your spouse is involved, or you own a business, and they have their own professional pursuits, divorce can be tricky for a business owner. Bloom Law Office can help make your divorce smoother by helping to divide and allocate assets (including your business', if applicable) fairly.
Divorcing And Owning A Business Together
Most people know they shouldn't get involved with someone at work. However, it's still common. It's also common to take your personal relationships and try to turn them professional. If you started a business with your spouse, or one of you got involved later in the process, what happens when you file for divorce? You don't have to walk away from your business when your relationship ends.
While it's true that divorce and business ownership can be messier to address than other types of divorces, it can be handled when you have a divorce attorney on your side. In some cases, your ex-partner might think they are deserving of more of the business than they are being offered. They might try to take down your business during the divorce out of spite. Every business is different, just like every relationship is different. When emotions are running high, and your livelihood is on the line, it can be challenging to navigate.
Bloom Law Office Can Help If You Share A Business and Facing Divorce
A divorce law office that's also a small business law office provides the kind of expertise you need in this high-stress time. Divorces can already be costly. A high priority is ensuring you preserve your livelihood during and after the divorce. Don't let emotions get the best of you. In some severe cases, a business owner might hand over a large percentage of the business, or the entire business, merely to speed up the divorce. Call Bloom Law Office at 855-208-3650 and get the professional protection you need to ensure your business thrives in your hands during and post-divorce.