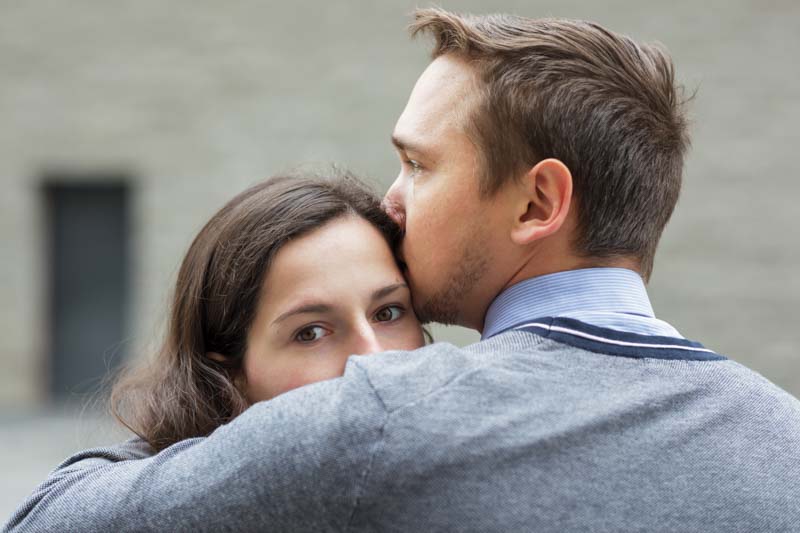 23 Aug

Divorcing While Pregnant

Having a baby is one of the most exciting times in your life, as well as the most stressful. Add divorce into the mix, which is sometimes seen at Bloom Law Office, and you've got an entirely new level of stress. Some couples decide to postpone divorce until after childbirth, but others find it better for all parties—including the child—to take care of divorce before the child arrives.

There are no laws that can stop a divorce simply because a spouse is pregnant. However, there are some potential legal tangles that might crop up when divorce proceedings commence. Laws vary by state, and in New Jersey a child born even after divorce is the legal child of both spouses—assuming they are the biological parents or that there was a prior legal arrangement that gave both spouses parental rights (which is common in the case of adoption, artificial insemination, or gay and lesbian couples).

However, sometimes divorces happen because a spouse suspects infidelity. In these cases, the proceedings get more challenging. The first step is establishing paternity, which can often be done prior to birth. Establishing parentage is a common step in many custody arrangements.

When considering divorce while pregnant, there are a number of possible bumps along the road. It's never a good idea to move forward with the divorce without having quality legal representation. If a spouse is pregnant, it's even more important. Stress can negatively impact a pregnancy, and there's no reason to pile more stress on top of an already delicate situation.
Divorce Attorney Consultation with Bloom Law Office
Whether you're pregnant, or your spouse is, and you're contemplating divorce, get a divorce attorney on your side immediately. If applicable, they can guide you through the process of establishing parentage and/or determining who the biological father is. Get in touch with Bloom Law Office today and get on the path to a smoother dissolution.