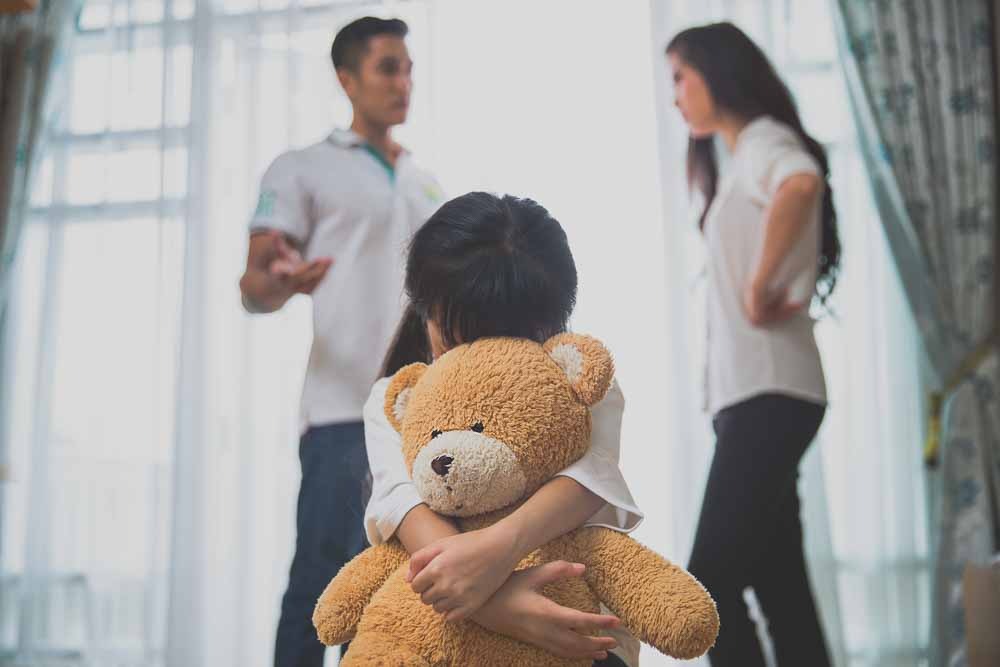 14 Apr

Do I Need a Prenuptial or Postnuptial Agreement?

A common question asked by many of our family law clients is, "Do I need a prenuptial or postnuptial agreement?" Unfortunately, there is no simple answer to this question. Instead, it depends on your unique individual circumstances.

While many people have heard of prenuptial agreements, not everyone is aware that you can also sign a postnuptial agreement. Both of these agreements are entered into to protect pre existing assets or assets that may be received in the future, such as an inheritance. The main difference between the two is the timing. Prenuptial agreements are executed prior to the marriage, while postnuptial agreements are executed after the marriage.

If you are relatively young and entering into a first marriage, you most likely don't need a prenuptial agreement. In most of these cases, both people are starting out their lives together and have relatively few assets to protect.

However, if there is a significant disparity in wealth between the two people getting married, you may want to consider a prenuptial agreement. This is more common when one person has a lot of family money.

Prenuptial agreements are much more important in second marriages where both parties have children from their prior marriage. In these situations, a prenuptial agreement will help you protect the assets you have acquired and ensure they go to your desired beneficiaries, which are typically your children.

Postnuptial agreements are commonly created in situations where one spouse receives a large inheritance. For example, if your father dies and leaves equal shares of the family business to you and your sibling, a postnuptial agreement will ensure the business stays entirely in your family in the event of a divorce. Otherwise, your spouse may be entitled to half of your share in the business.

Keep in mind that in the eyes of the court, marriage is considered an economic partnership. In the event of a divorce, many of the issues to be settled involve financial matters. By creating a prenuptial or postnuptial agreement which clearly states how these matters will be resolved, you can remove a significant amount of acrimony from the divorce process while making sure your economic interests are protected.

Jeffrey M. Bloom is a family law attorney with more than two decades of experience crafting prenuptial and postnuptial agreements for individuals in the Hudson County areas. He can guide you through the process to ensure the agreement is fair and reflects your best interests.

If you are interested in crafting a prenuptial or postnuptial agreement, please contact the Law Offices of Jeffrey M. Bloom today to schedule a consultation. Mr. Bloom serves clients in Ridgewood, Bergen County, and Hudson County.