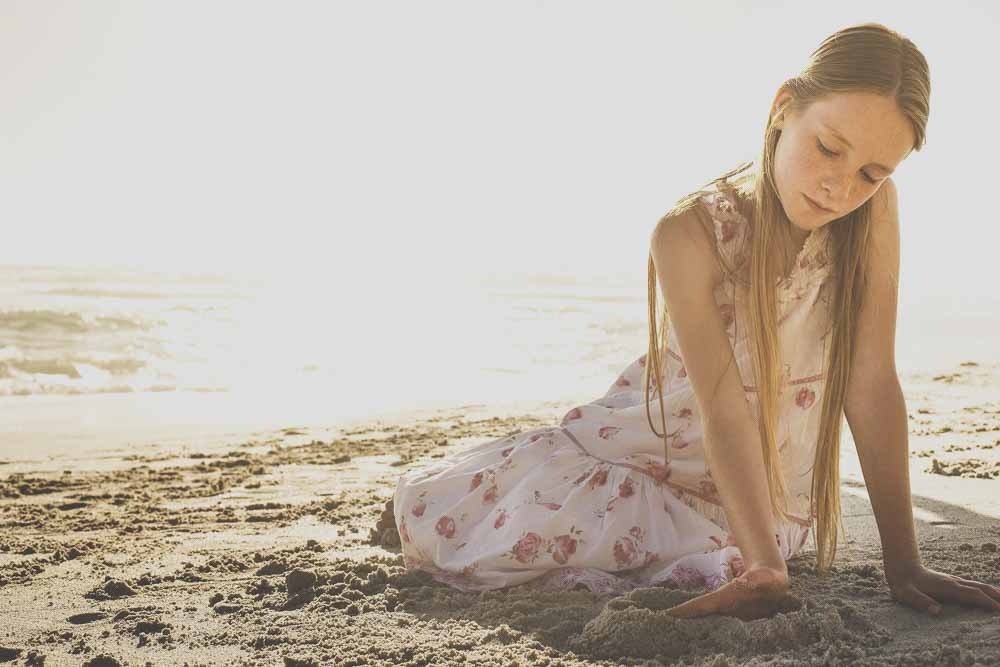 20 Jun

Don't Wait to File Your Qualified Domestic Relations Order

If your divorce settlement includes a division of retirement or investment funds, you will need to file a qualified domestic relations order (QDRO).

Though it might sound like just another stack of papers to sign, it's actually an involved process that requires court approval and has specific technical requirements. Ridgewood divorce attorney Jeffrey M. Bloom can help you prepare and submit a timely and compliant QDRO to ensure that your divorce settlement is executed according to plan.

When dividing funds during a divorce, one of the most important things to remember for QDRO submittals is that you need to act in a timely fashion. If you delay in obtaining a QDRO, such as waiting until you actually need the money or until your spouse retires, there is a chance you may lose the right to file your claim, and in turn, you will risk forfeiting any benefits you have been awarded.

In addition, the QDRO process usually takes between 1 and 6 months to complete, but sometimes it can take longer depending on how complex the plan may be. Even when Mr. Bloom submits a carefully crafted, timely and fully compliant QDRO, the approval process through the financial entity can take weeks or even months, so it is best to file your claim sooner rather than later.

If your divorce settlement requires a QDRO, contact the Law Offices of Jeffrey M. Bloom at (855) 208-3650 to ensure that your claim is filed before it's too late. Serving residents in both Bergen and Hudson counties.