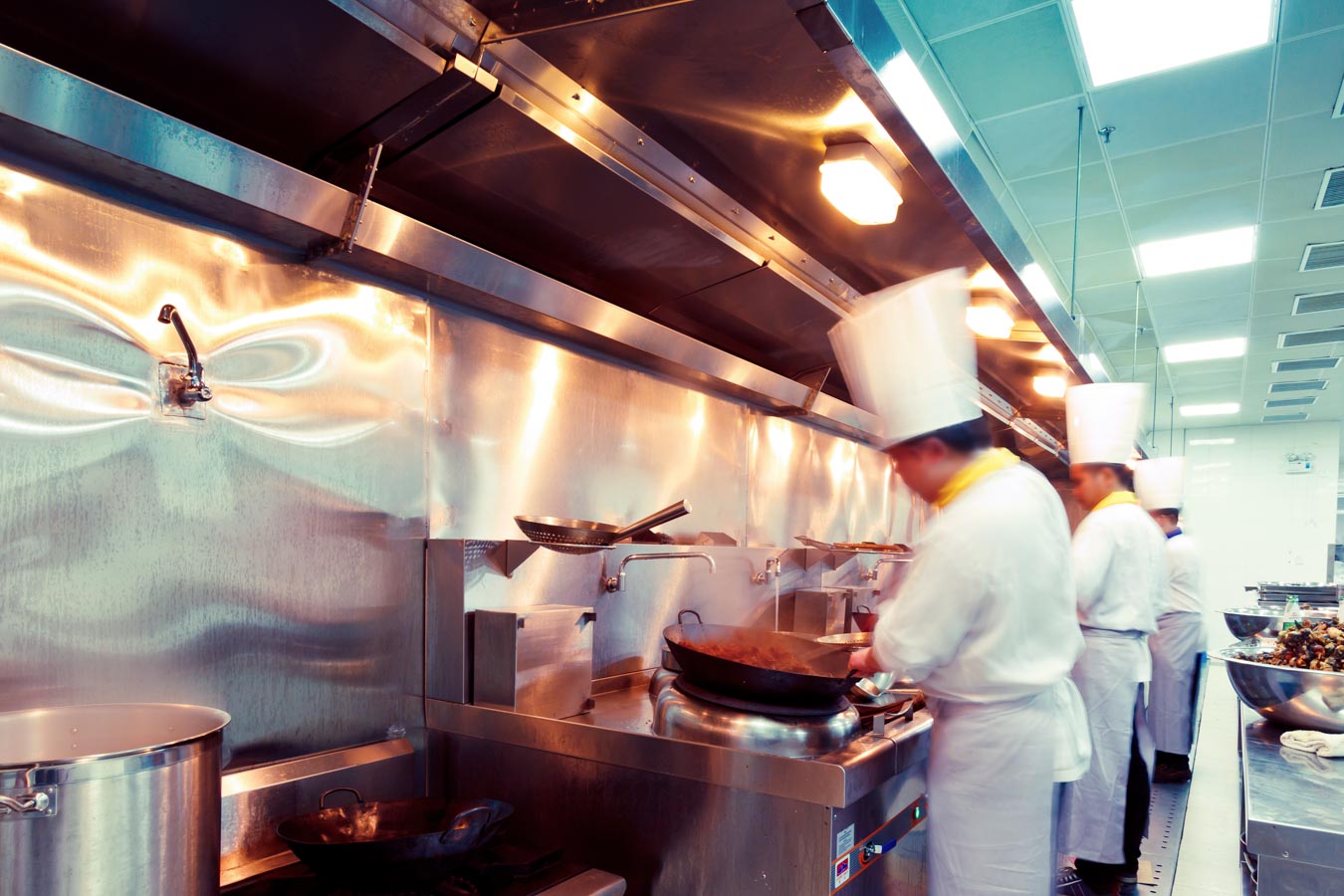 15 Feb

Is Your Employer Pressuring You to Not File Workers' Comp?

In most cases, your employer is required by law to have workers' compensation coverage on all employees—but what happens if you're feeling bullied into not filing your claim? It's, unfortunately, a situation that's been seen before by the attorneys at Bloom Law Office. The more claims an employer has, the riskier their work environment might seem. For instance, if a company has a disproportionately large number of on-the-job injuries, their insurance premiums will spike, and they might be investigated as a hazardous workplace.

It's no wonder employers want to keep job injuries at a minimum. However, this should be done with proper training, equipment, and maintenance for a safe workspace. If an employer pressures a worker into not filing a workers' compensation claim, that's illegal. A number of tactics might be implemented by the employer, from bribes to threats or gaslighting the employee into thinking maybe they weren't technically hurt at work.

The definition of being hurt "on the job" has changed in recent years due to telecommuting and virtual offices. It's often perfectly legal to claim a workers' comp injury while traveling for work or working at home. However, this gray area has also opened up opportunities for irreputable employers to try and take advantage of hurt workers.

Most employees aren't experts on the intricacies of workers' compensation, and with good reason. It can be confusing, full of legal jargon, and there's no incentive—until a worker gets hurt. However, when you're recovering from an injury and facing mounting medical bills, you don't have the time or energy to also handle a wayward employer.
Contact Bloom Law Office for a Free Workers' Compensation Consultation!
If you feel like your boss or manager is pressuring you to not file a workers' comp claim, you need immediate legal protection. Contact Bloom Law Office today for a free workers' compensation consultation and to learn more about your rights as a worker.