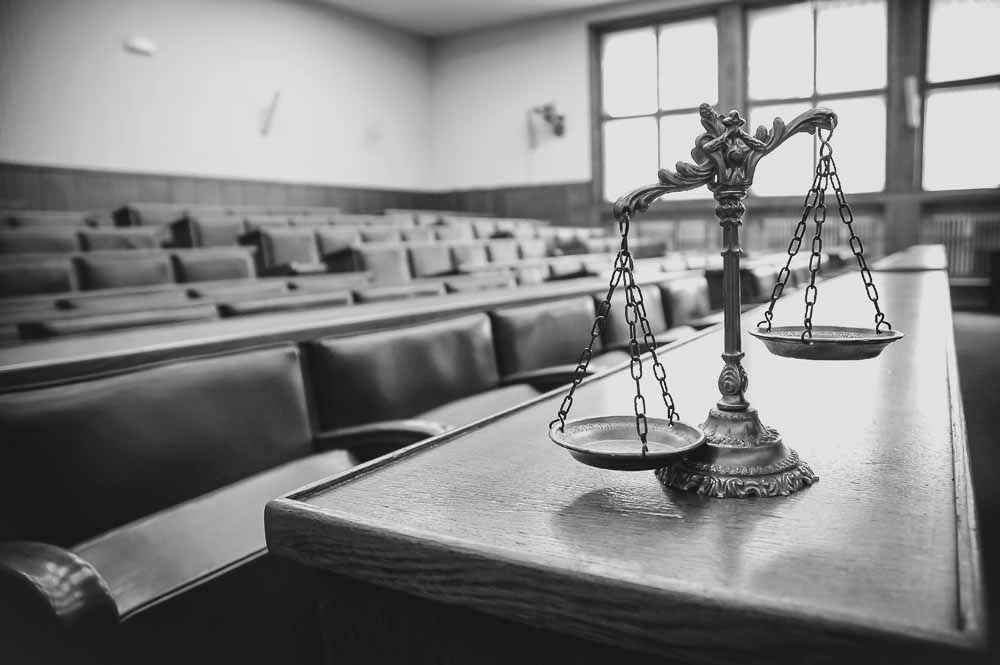 29 May

Is the Cost of Extracurricular Activities Included as Part of the New Jersey Child Support Guidelines?

When parents of young children divorce, child support can be one of the most hotly contested issues associated with the pending divorce matter. While it should be obvious that certain basic expenses such as food, shelter, and clothing will definitely be included in a child support award, the New Jersey Child Support Guidelines also include a variety of other expenses that you may not necessarily expect would be covered.

One of the expenses that sometimes fall into a gray area is your children's extracurricular activities. The New Jersey Child Support Guidelines state that child support includes "entertainment expenditures, specifically fees, memberships and admissions to sports, recreational, or social events, lessons or instructions, movie rentals, televisions, mobile devices, sound equipment, pets, hobbies, toys, playground equipment, photographic equipment, film processing, video games, and recreational, exercise, or sports equipment."

This is very broad and covers a wide range of potential activities. However, the guidelines also state that not all extracurricular activities are included on a parent's basic child support obligation. Some of these activities will be covered under the basic child support award, but others will have to be evaluated as additional support. As a result, a dispute over the amount of child support required to cover extracurricular activities can potentially end up in protracted, contentious litigation. Furthermore, there's no way to predict how the court will rule in these cases due to the ambiguity of the law.

The best way to avoid this situation is to include very clear language regarding which extracurricular expenses will be included in your child support agreement. This language will make it much easier to resolve a dispute over extracurricular costs if one arises down the road.

Jeffrey M. Bloom is a family law attorney with more than 20 years of experience handling divorce matters for individuals in the West New York area. He can help you craft a child support agreement that clearly spells out what will be covered so that you can reduce the risk of an acrimonious dispute developing in the future.

Please contact the Law Offices of Jeffrey M. Bloom using the form at the top of the page or call (855) 208-3650 today to schedule a consultation regarding your child support dispute. Mr. Bloom serves clients in West New York, Hudson County, and Bergen County, New Jersey.