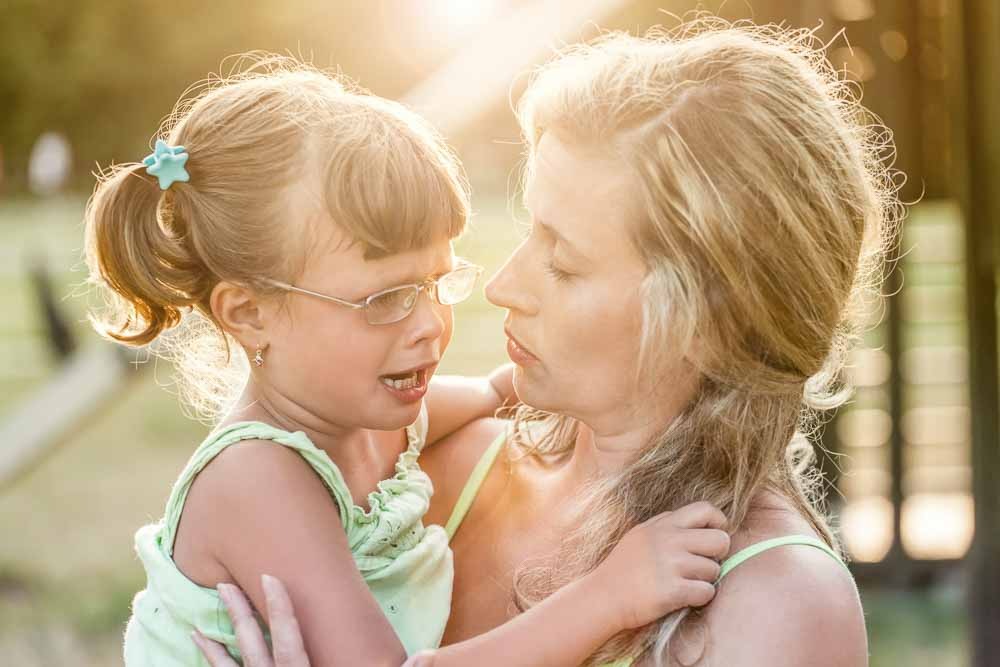 24 Jun

Failing to Make Child Support Payments can Impact Your Credit Score

Most of us understand that making court-ordered child support payments isn't just the right thing to do; it's the law. But did you know that failing to make the required payments can actually hurt your credit score?

The modern world in which we live all but requires good credit in order to obtain the loans needed to purchase a car, buy a home, or finance education. And of course, it's necessary to get a credit card. In New Jersey, if you owe more than $1,000 in child support payments, the debt may be reported to credit agencies. This information would go on your credit report and affect your credit score.

While the threat of bad credit may encourage deadbeat debtors to pay their fair share, there are circumstances in which it may be inappropriate to use such methods to enforce payment. For example, if a contested divorce fails to be fully resolved in a timely manner, it's possible that you could find yourself in a bad credit situation even when the final payment details remain unclear. West New York attorney Jeffrey M. Bloom specializes in family law, including the many complex issues surrounding child support.

If you're going through a divorce, you owe it to your children to ensure their continued well-being. Mr. Bloom can help you resolve any child support disputes you may have so that the best interests of your children are always protected.

Please contact Jeffrey M. Bloom using the form at the top of the page or call (855) 208-3650 today to schedule a child support consultation. Mr. Bloom serves clients in West New York, and throughout Hudson County and Bergen County, New Jersey.