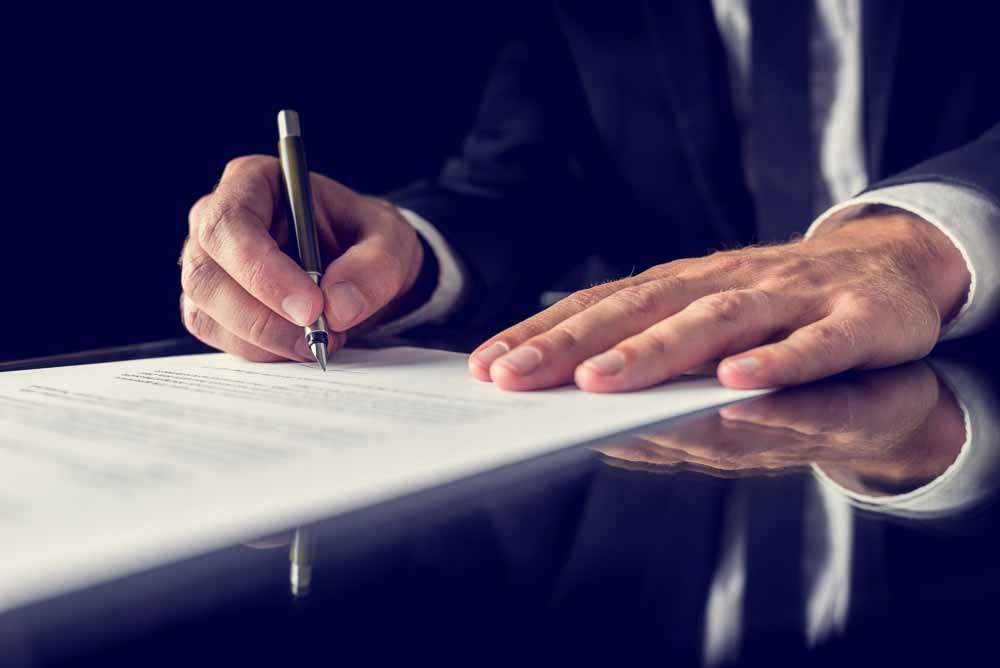 08 Dec

Four Common Workers' Compensation Questions
1. What Exactly Is Workers' Compensation Insurance?
Workers' Compensation Insurance is basically a "no fault" insurance plan that covers employees for work-related illnesses or injuries. The workers' compensation types of benefits include:
Medical benefits
Temporary total benefits
Permanent partial benefits
Permanent total benefits
It also would provide death benefits to the dependents of a worker who has died as a result of their employment.
Workers' compensation allows for compensation regardless of who was at fault. However, in exchange for these benefits, the worker will not be allowed to bring a civil lawsuit against the employer for pain, suffering or other damages. This does not include cases of intentional acts.
2. Should I Be Injured At Work, What Is My Next Step?
First, and foremost, notify your employer at once. Notification can be given to anyone of authority, and it does not have to be in writing. Should you need medical attention and treatment, let your employer know immediately, as, under New Jersey law, the employer and/ or insurance company can select the physician that will treat you.
3. What Is The Employer's Responsibility After An Injury?
It is your employer's responsibility to get the ball rolling and contact their insurance carrier immediately after being informed of the injury, at which time, "A First Report Of Injury" must be filed with the state.
The claim will then be examined, and it will be determined if it is compensable under Workers' Compensation law. If the claim is accepted, the injured worker will be directed to an authorized provider for medical treatment. Temporary disability benefits will also be authorized if time out of work extends beyond 7 days. They will also provide temporary benefits during any necessary rehabilitation.
Within 26 days after either the employee returns to work or has reached maximum medical improvement, the employer is again required to submit another form to the Division. This one is the, "Subsequent Report Of Injury," and a copy is also sent to the worker for review.
4. How Will A Dispute Be Handled?
When there is a dispute between the injured worker and the employer and/or insurance carrier, the worker would then file a "Claim Petition" or an "Application for an Informal Hearing" with the Division of Workers' Compensation. The issues usually disputed may include whether or not the injury is work related, the type and extent of medical treatment given and/or the payment of temporary disability benefits.
Workers' Compensation Attorney Consultation
Workers' Compensation and everything that goes along with it is confusing and challenging, to say the least. If you are involved with a workers' compensation claim and seem to be getting nowhere, contact our group of qualified and experienced Workers' Compensation Attorneys. We will walk you through the steps it will take to get your claim moving and secure the benefits you have coming to you – (855) 208-3650.