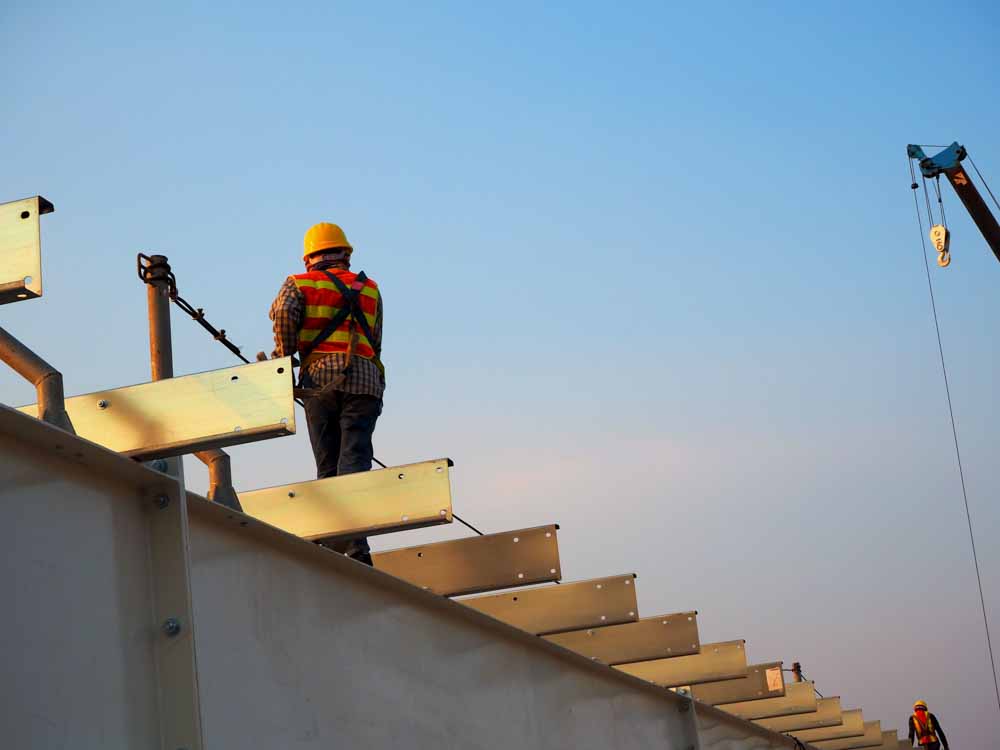 15 Mar

I Got Hurt at Work … But Caused the Accident

At Bloom Law Office, we often have clients arrive for a complimentary workers' compensation claim consultation who are worried about their eligibility because they "caused" the accident (or think they did). With workers' compensation insurance, it doesn't matter who caused the accident or if there was any fault at all. If you got hurt on the job and your employer pays into the state's workers' compensation policy (as most are required to do), you may qualify for a workers' compensation claim.
Get Informed About Workers' Compensation Claims
It's surprising how many people are injured on the job but don't take advantage of workers' compensation claims they're entitled to. However, there is a myriad of reasons for this. Some workers don't understand how serious their injury really is. For instance, some injuries may begin as small with few if any symptoms, such as tendinitis. These injuries can become worse over time, especially if they're caused by a repetitive stress that is part of their job.
Others don't seek medical attention and aren't aware of how severe an injury is until it's been exacerbated to the next level of pain. Any injury fares best with early detection and treatment. By the time an injury is so severe that the pain is interfering with activities of daily living, more conservative treatment options may not be available.
However, the most unfortunate situation is when a worker doesn't think they qualify because they consider themselves at fault. It's important to understand that when it comes to workers' compensation claims, fault doesn't matter. All that matter is if a person got injured on the job. "On the job" can also take on several meanings, and you don't necessarily have to be physically at your employer's place of business. Traveling for work, working from home, virtual offices, and a number of other scenarios may still fall under the "workplace" definition.
Free Workers' Compensation Consultation with Jeffrey M. Bloom, West New York
Your employer is required to pay into the workers' compensation policy regardless of if you use it or not, how often workers make claims or any other factor. Make use of it. Start by getting the legal help you deserve and call Bloom Law Office at 855-208-3650.