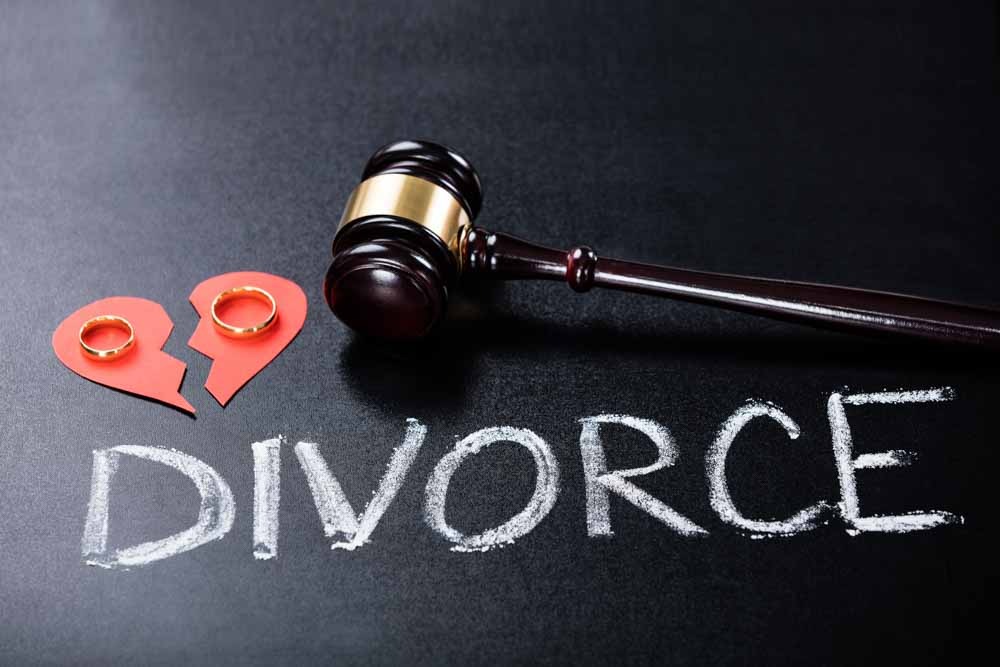 19 Oct

Health Insurance Coverage For Children Of Divorce

In New Jersey, the issue of health insurance coverage becomes very important in child custody arrangements if children are covered under one parent's health insurance policy. It is always the court's goal to make sure that the children will not have any or disruption in their medical care. Hopefully, health insurance issues can be resolved easily by the divorcing parents, but if not, a judge will make a ruling regarding health insurance that everyone must live with.

When filing for dissolution of marriage, you must submit a certification of insurance. This form will ask for all your insurance information – including health, auto, and homeowners.

The court will want to make sure that one spouse does not make changes to insurance policies without the other spouse's consent in anticipation of a divorce. Therefore, if you are considering filing for divorce, it is best not to make any changes to any insurance policies unless your spouse consents in writing.
Child Custody Agreement And Health Care Coverage
As part of the child custody agreement, you and your spouse should decide as to who will pay for your children's health insurance. If you cannot agree, the court can enter an order requiring one parent to cover the children under his or her insurance policy.
If you are the non-custodial parent paying child support and covering your children under your insurance policy, you will receive a credit or reduction in your child support based on how much you pay for the children's insurance. If you are a custodial parent receiving child support and you cover your children on your insurance, your child support may increase. No matter which parent pays for the health insurance, the most important thing to remember is that this issue must be addressed and solved during your divorce.
Child Custody Attorney – Jeffrey M. Bloom, West New York, NJ
The issue of child custody is difficult in itself. Add the point of health insurance coverage, it becomes more complicated and possibly another point of contention. Do yourself a favor and contact Mr. Jeffrey M. Bloom to handle these difficult divorce issues. Mr. Bloom has offices in West New York and is well versed in all the areas of family law. To make a consultation appointment with Mr. Bloom, please call (855) 208-3650.