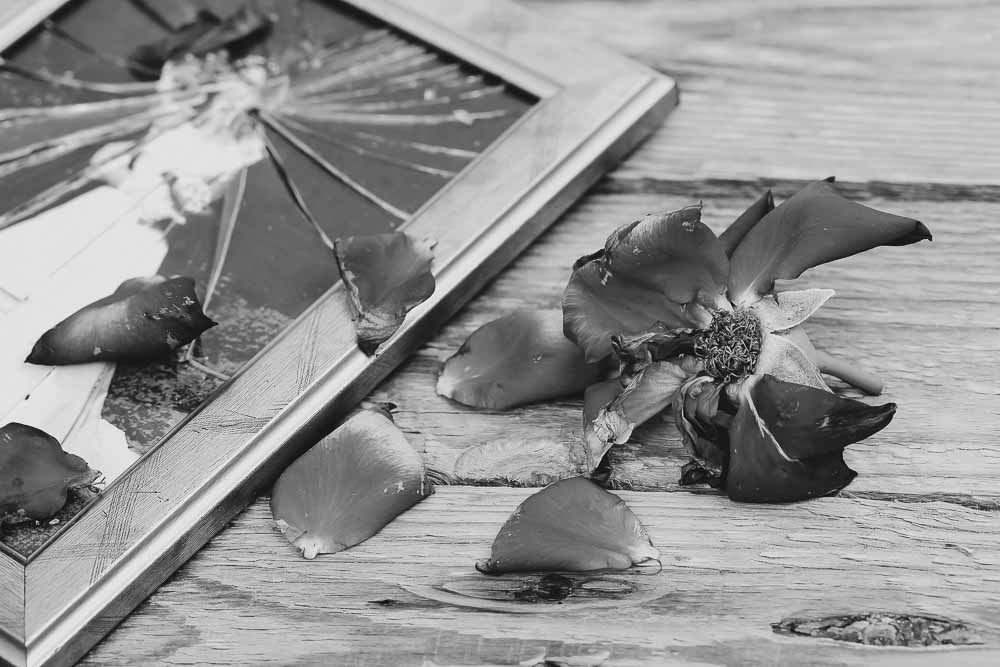 30 Sep

How are Military Benefits Divided in a Divorce?

If you've made a career in the military, you can expect to receive very good retirement benefits. As a result, the military pension is one of the most valuable assets to be divided during a divorce involving a service member.

Military pensions aren't governed by the Employee Retirement Income Security Act (ERISA) and as a result, they're treated differently than standard pensions during a divorce. It's important to work with an experienced attorney who knows how the New Jersey laws governing military pensions impact your property division negotiations.

The Uniformed Services Former Spouses Protection Act allows states to divide military pensions among divorcing spouses, but it gives each state the ability to determine how these benefits will be divided. In New Jersey, the following factors will impact the division of your military pension:
Marriage and service time — The length of the marriage and the total number of years of service time impact how these benefits will be divided. If there is a 10 year overlap between marriage and service time, the non-military spouse will be eligible to directly receive pension payments after the divorce. Without this 10 year overlap, the non-military spouse can receive a share of retirement benefits, but the payment must be made by the military spouse.
20/20/20 Spouse — When there is a 20 year overlap between marriage and service time, the non-military spouse is considered a "20/20/20 spouse." In this situation, the non-military spouse may also qualify for full medical benefits as long as they didn't get remarried.
Disability offsets — Disability compensation can potentially reduce the percentage of retirement benefits that the non-military spouse is entitled to receive.
Jeffrey M. Bloom has more than 20 years of experience handling divorce matters for individuals in the West New York areas. He's dealt with many military divorces, and he knows the laws which govern these complex cases. This experience enables him to accurately estimate the way these benefits will be divided.
Please contact the Law Offices of Jeffrey M. Bloom using the form at the top of the page or call (855) 208-3650 today to schedule a military divorce consultation. Mr. Bloom serves clients in West New York, and throughout Hudson and Bergen Counties, New Jersey.