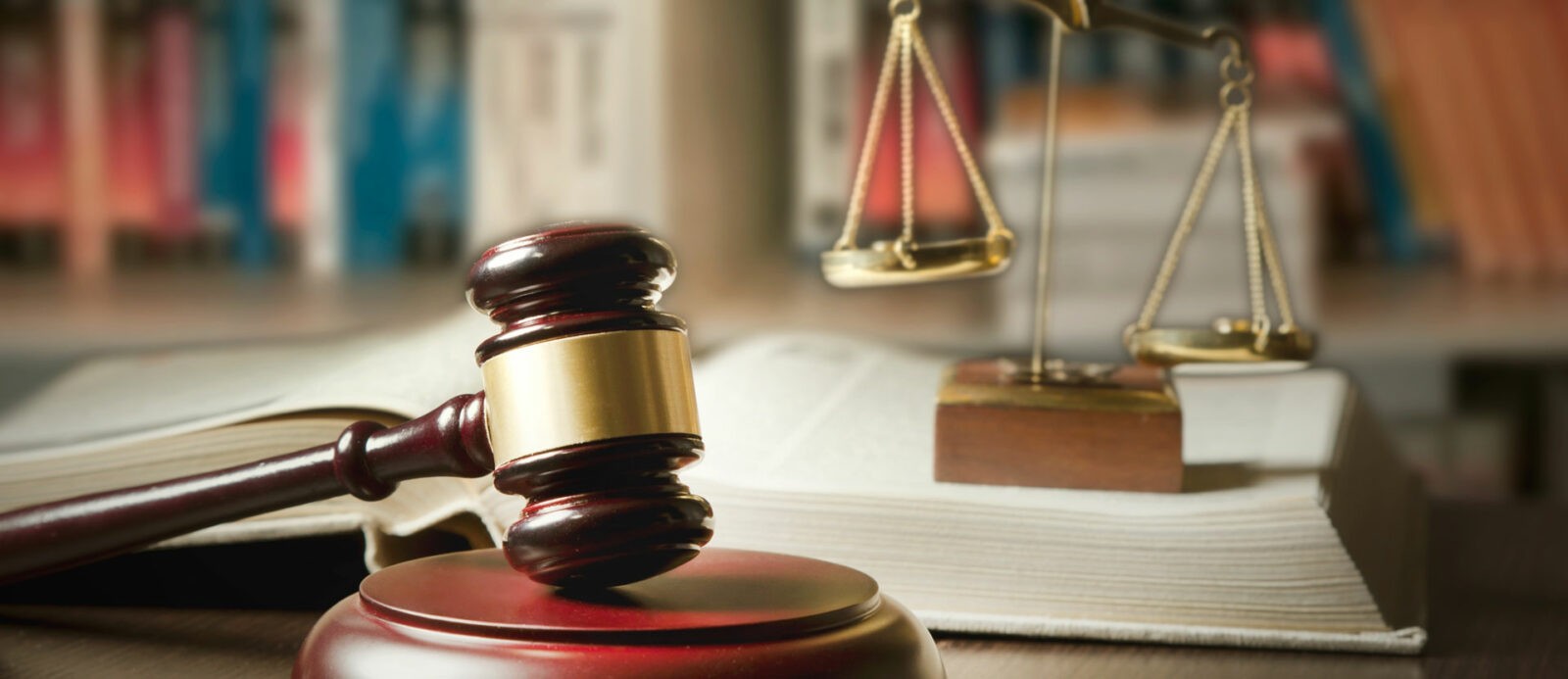 27 Jul

How are Personal Injury Settlements Divided in a New Jersey Divorce?

One of the most complex issues to be settled in a divorce is the division of marital property. New Jersey adheres to the doctrine of equitable distribution, which strives to split all marital assets in an equitable, but not necessarily equal, manner. When your assets include a settlement from a personal injury case, it can become even more challenging to determine how these funds will be split. As a result, it's crucial that you work with an experienced New Jersey divorce attorney who understands how the courts treat personal injury awards.

New Jersey follows the "Analytical Approach" when dividing property such as a personal injury award. This approach evaluates the purposes of the settlement in order to determine how much each spouse should receive.

The damages awarded in a personal injury case can be intended to compensate the victim for a wide range of issues. The following types of damages are typically considered marital property which is divided between husband and wife:
Medical expenses (provided they are paid out of joint assets)
Lost wages
Other damages are typically treated as separate (non-marital) property and are not subject to equitable distribution laws:
Loss of future earning capacity
Pain and suffering
Loss of consortium
Loss of consortium, a term referring to the loss of the benefits of a family relationship, poses a unique issue when dividing assets. While loss of consortium is typically considered separate property, it is common for both spouses to seek these damages in a personal injury case since they are both impacted by this problem. In this situation, the loss of consortium damages awarded to each spouse will be considered separate property.
When personal injury compensation covers damage to property, it may be considered marital property or separate property based on the circumstances surrounding ownership of the property. For example, if compensation covers vehicle damage to a car owned by one spouse prior to the marriage, it will be considered separate property. However, if the car was purchased by both spouses during the marriage, these damages would be considered marital property and subject to equitable distribution.
In the event that punitive damages are included in a personal injury settlement, the New Jersey courts will typically divide these damages in the same manner as the rest of the settlement. For example, if 40% of the personal injury award is considered to be marital property that is subject to division among both spouses, then 40% of the punitive damages will be considered marital property as well.
However, it's important to keep in mind that the way you use your personal injury settlement may also impact whether it's considered marital property. For example, if a personal injury award that would normally be considered separate property is deposited into a joint account and commingled with marital property, it will become marital property as well.
With all of these nuanced factors impacting how your personal injury settlement is divided between you and your spouse, it's crucial that you work with an experienced New Jersey divorce attorney. Jeffrey M. Bloom has been handling divorce matters for individuals in the West New York for more than 20 years. He knows the complex New Jersey property division laws impacting personal injury settlements, and he'll make sure you receive the share of these funds to which you're entitled.
If you need assistance with a property division matter, please contact the Law Offices of Jeffrey M. Bloom using the form at the top of the page or call (855) 208-3650 today to schedule a divorce consultation. Mr. Bloom serves clients in West New York, and throughout Hudson County and Bergen County, New Jersey.