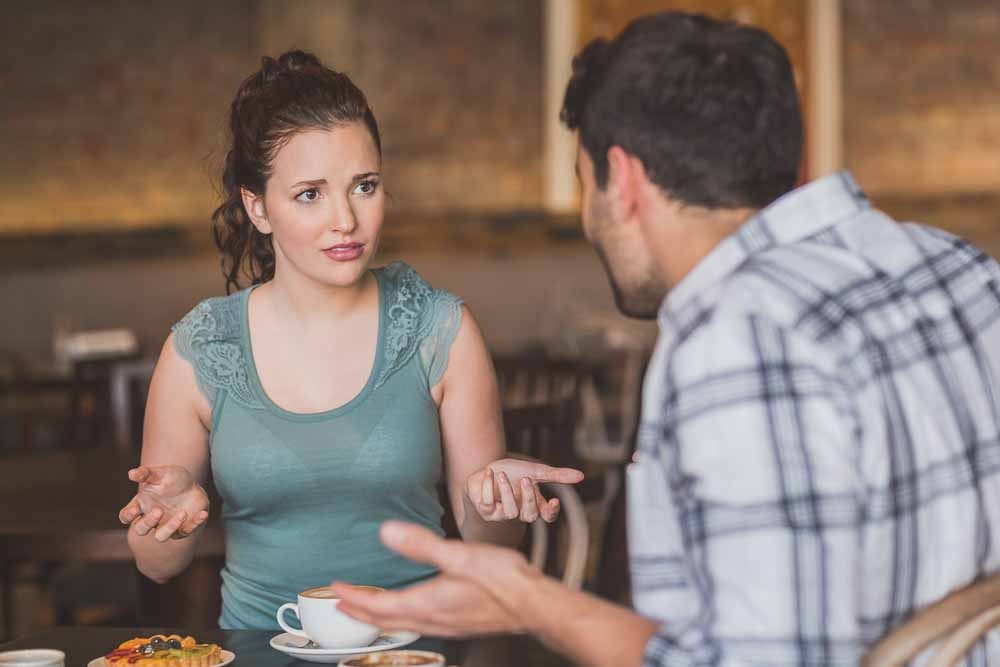 23 Sep

How Does Cohabitation Impact Spousal Support Payments?

In most divorce cases, one spouse will be required to pay spousal support (alimony) in order to help the other spouse maintain the lifestyle you both experienced during the marriage. Once the amount of the monthly spousal support payments are agreed upon, they can typically only be modified by demonstrating a change of circumstances for either you or your ex-spouse.

If your ex-spouse cohabitates with a new partner following the divorce, this may be considered a change of circumstances and potentially warrant a modification of your alimony agreement. This is due to the fact that by cohabitating, your ex-spouse may potentially be receiving money from another party. This would potentially result in a significant change in financial situation.

The 2014 Alimony Reform Act outlines the criteria which need to be met to establish cohabitation in New Jersey. These include:
Commingled finances
Shared living expenses
Recognition of the relationship among the couple's family and social circles
Living together
Shared household chores
An enforceable promise of support
Length of the relationship
However, it's unlikely that your ex-spouse will admit to cohabitating with a new partner since it may potentially jeopardize the ability to continue receiving spousal support. In most instances, you'll need to prove this cohabitation. This may involve hiring a private investigator to gather evidence supporting your claim.
If you're able to prove that your ex-spouse is cohabitating and financially benefiting from this new living arrangement, you may be able to get the alimony payments reduced or terminated. The court will evaluate the following factors when determining whether to terminate spousal support instead of reduce the payments:
Your ex-spouse can no longer prove a need for this support
Your ex-spouse is receiving a direct financial benefit from the new cohabiting partner
Your ex-spouse is receiving indirect financial support, such as gifts, which improve their quality of life
Your ex-spouse and the new cohabiting partner have been together for longer than the duration of your relationship with your ex-spouse
If you believe your ex-spouse is cohabitating with a new partner, Jeffrey M. Bloom can help you fight for a modification of your spousal support agreement. Mr. Bloom has been handling family law matters for individuals in the West New York area for more than 20 years. He knows the laws which apply to these complex cases, and he can help make sure your best interests are protected every step of the way.
Please contact the Law Offices of Jeffrey M. Bloom using the form at the top of the page or call (855) 208-3650 today to schedule a consultation. Mr. Bloom serves clients in West New York, and throughout Hudson County and Bergen County, New Jersey.