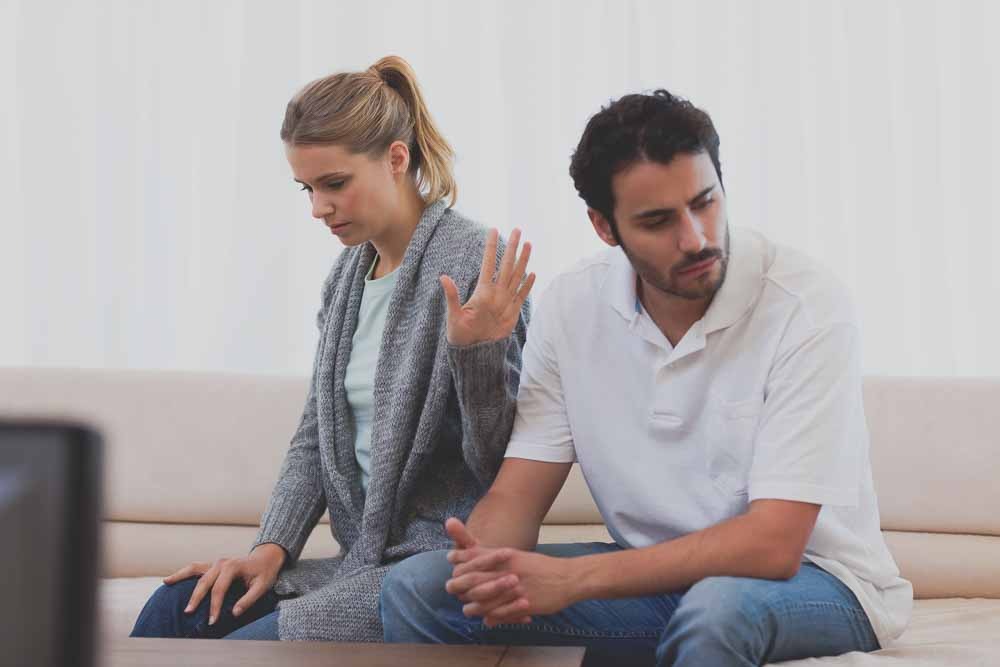 28 Apr

How Is Property Divided during a Divorce?

When you enter into a divorce, one of the most important issues that need to be resolved is the distribution of marital property and assets. Both New York and New Jersey adhere to the doctrine of "equitable distribution" when resolving property division matters. Equitable distribution states that the division of assets doesn't have to be equal; instead, it must be fair, or equitable.

Often, property division matters can become very contentious. With more than two decades of experience handling these issues, Jeffrey M. Bloom can help ensure your rights are protected every step of the way. He understands how the courts evaluate the equitable distribution doctrine, and he can use this to fight for your best interests.

Common factors that are considered by the court when resolving property division issues in New York and New Jersey include:
Existence of a prenuptial or postnuptial agreement
Premarital assets held by each party
The amount of time, energy, and money invested in a family business by each party
Whether one spouse supported the other during the pursuit of higher education degrees
The length of the marriage
Assets acquired during the marriage
Whether premarital assets were used to acquire marital property
Contributions made to raising the children and the upkeep of the marital home
Pensions
Mr. Bloom works with a team of specialists to help determine the value of the assets being divided. He will also work with forensic accountants when necessary to appraise the value of a business or uncover assets that are being hidden by your spouse. This will give you the edge you need when seeking your fair share of the marital assets.
If you are going through a divorce and need assistance with property division matters, please contact the Law Offices of Jeffrey M. Bloom today to schedule a consultation. Mr. Bloom serves clients in Ridgewood, Bergen County, and Hudson County.