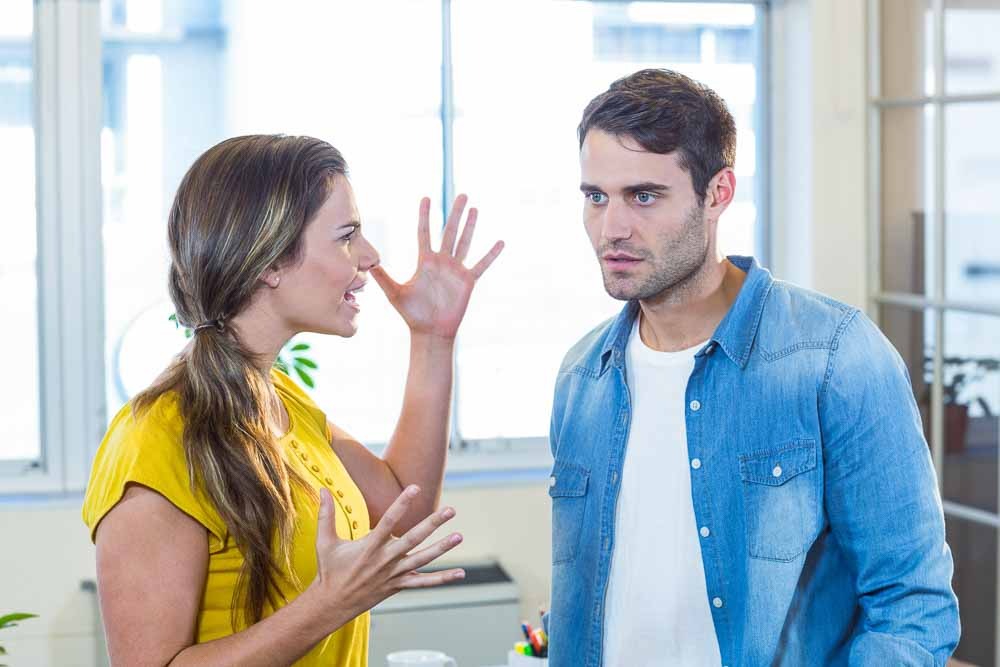 10 Sep

Important Issues to Resolve Immediately after Your Divorce is Finalized

Once your divorce is finalized, most of the heavy lifting has been done. You're now single and independent again, and ready to move on with your life. All of the major issues such as spousal support, division of marital property, and child custody/support will have been resolved. However, there is still work to be done before your divorce is truly complete.

There are certain tasks that must be completed immediately after your divorce has been finalized. Many of these are time sensitive, and you'll need to take care of them quickly. Actions that must be addressed include:
Division of retirement accounts – If you agree to a division of retirement accounts as part of the divorce settlement, you'll need to take certain steps in order to complete the process. Most retirement accounts require a Qualified Domestic Relations Order in order to divide the assets they contain. Certain types of accounts, such as 401(k) plans, may require a specific form from the institution managing the funds.
Health benefits – Once your divorce is finalized, you can no longer be declared a dependent on your former spouse's health insurance plan. You'll usually have a 30 day grace period to secure alternate insurance coverage. If you don't think you can make health insurance arrangements this quickly, you may want to consider paying for COBRA benefits from your ex-spouse's policy for a few months to prevent a gap in coverage while you figure out the right plan for your needs.
Beneficiary designations on bank accounts, life insurance, and retirement accounts – Make sure you change your beneficiary designations on these accounts after your divorce is finalized. Otherwise, your ex-spouse will still receive these benefits in the event that you die.
Estate planning – Make sure you change all estate planning documents, including wills, powers of attorney, and healthcare directives so that they reflect your current wishes.
Save a copy of your financial records – If the need for a post-divorce action arises, you may need to be able to document your finances at the time of the divorce. Make sure you save a copy of the Cases Information Sheets filed with your divorce.
School records – If you have young children, you'll need to make sure that their schools have updated information for their records. This is particularly important if the non-custodial parent picks up the children on certain days of the week. In addition, updating these records will ensure that school notices are sent to both parents following the divorce.
Closing jointly held credit cards and other joint accounts – These accounts should already be closed, but you'll want to request a credit report to make sure that no joint cards, cards where your spouse is an authorized user, or joint accounts were overlooked.
As your divorce is reaching the final stages, Mr. Bloom will guide you through this process to ensure you don't overlook one of these important tasks. The sooner you get all of this done, the sooner you can embark on the next chapter of your life.
If you need assistance with a divorce matter, please contact the Law Offices of Jeffrey M. Bloom using the form at the top of the page or call (855) 208-3650 today to schedule a consultation. Mr. Bloom serves clients in West New York, and throughout Hudson County and Bergen County, New Jersey.