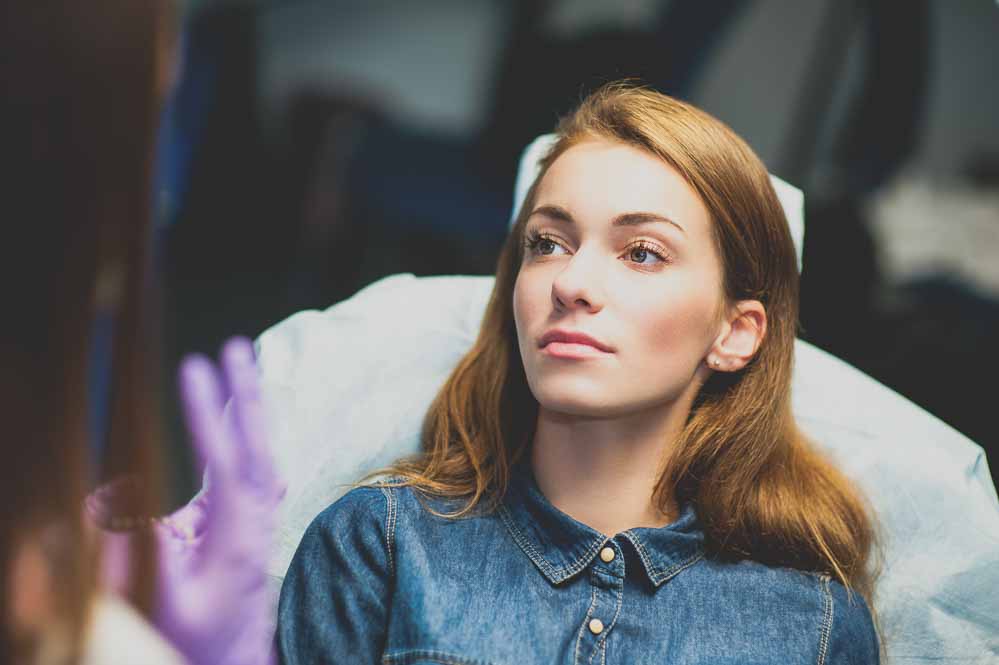 06 Mar

Getting Injured at Work has Changed with Home Offices and Telecommuting

Work injuries used to follow a very specific type of description, and you'd imagine construction workers hurt on the job or an office worker slipping on unreported spilled water. While these are still very valid injuries that can lead to a workers' compensation claim, home office, telecommuting, and the virtual employee have changed what getting injured at work entails. Bloom Law Office specializes in workers' compensation law, protecting all types of workers regardless of where the work injury took place.
Workers' Compensation Injuries and Claims
If a person is on work-related tasks, it may not matter where the injury took place. It's common for employees to be on the job around the clock, perhaps sending a client email from a chaise lounge while on the beach or rushing to meetings around the world. For those who work in a home office, there are a myriad of injuries that could occur (just like in a more traditional office). Trips and slips, dislocations from catching a heavy box of client reports from a high shelf, and any number of injuries can happen in home or classic offices.
The type of work that causes legitimate workers' compensation injuries has also changed. For example, one of the most common workers' compensation claims is carpal tunnel syndrome. This occurs when a nerve that tunnels through the wrist and to the thumb is pinched, usually from repetitive movements. Those who work on a keyboard, use hand tools, or utilize tools that vibrate are amongst carpal tunnel syndrome's most common victims. Any type of injury that is caused by work-related activities may be eligible for workers' compensation payouts.
When To File A Workers' Compensation Claim
It's always better to play it safe when it come to addressing injuries. It's perfectly fine, and recommended, to file a claim when first seeking help due to an injury. Otherwise, trying to file a claim well after you've received treatment can cause problems and slow down the process. When seeking medical treatment for an injury, if you suspect it may be work-related in any way, tell the medical team treating you and secure a reputable workers' compensation attorney immediately. It's critical to keep a record of the injury, treatment, and how it may be work-related.
For more information on types of jobs and injuries that may qualify for workers' compensation claims, call Bloom Law Office at 855-208-3650.