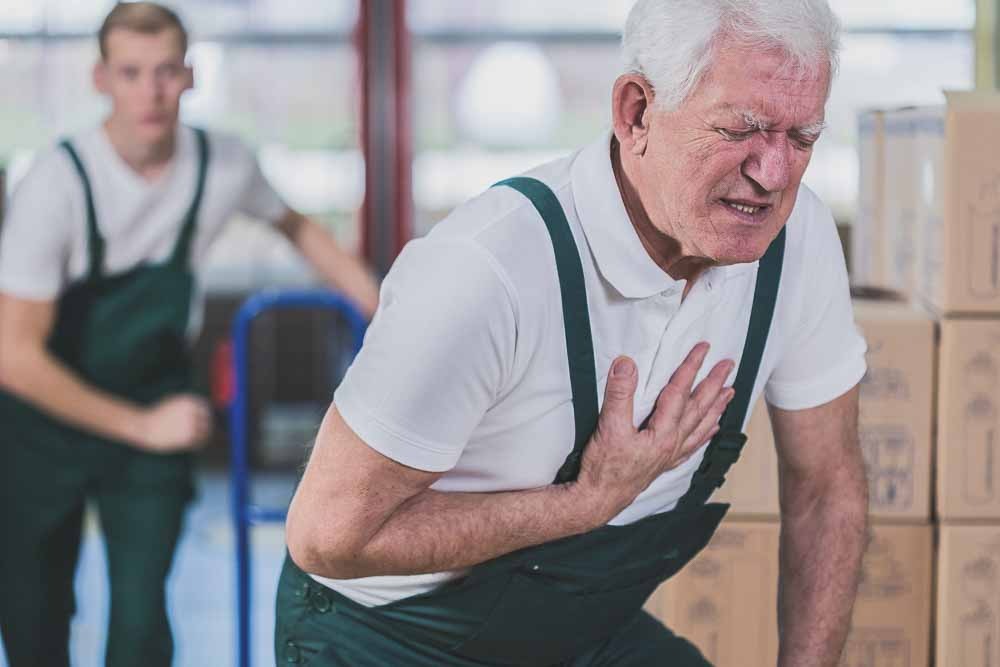 14 Jun

Injuries Covered by Workers' Compensation Insurance

If you've suffered an injury while on the job, you should talk with a workers' comp attorney about your case and understand your rights. Any experienced and knowledgeable attorney will tell you that, if you were injured at work while performing your duties and suffered an injury, the truth is that your accident is covered under workers' compensation insurance. It doesn't matter if you were at fault or negligent, the state of New Jersey provides benefits to employees if injured at work.
Types of Accidents Covered by Workers' Compensation:
Slip and falls
Electrocution
Burns
Repetitive motion injuries
Heavy lifting resulting in back injuries
Overexertion
Struck by an object
Highway accident
Types of Injuries Covered by Workers' Compensation:
Shoulder injuries
Hand injuries
Carpal tunnel syndrome
Back injuries
Neck injuries
Spinal injuries
Knee injuries
Brain / head injuries
Broken bones
Workers' Compensation Injury Consultation | West New York
You should also know that whether you were injured suddenly, in an accident or over an extended time from a long-term repetitive motion, it is important to understand your rights and know to which benefits you are entitled. The Law Offices of Jeffrey M. Bloom can help you navigate the complexities of your workers' compensation claim and get you the help you deserve. Call (855) 208-3650 for a consultation.