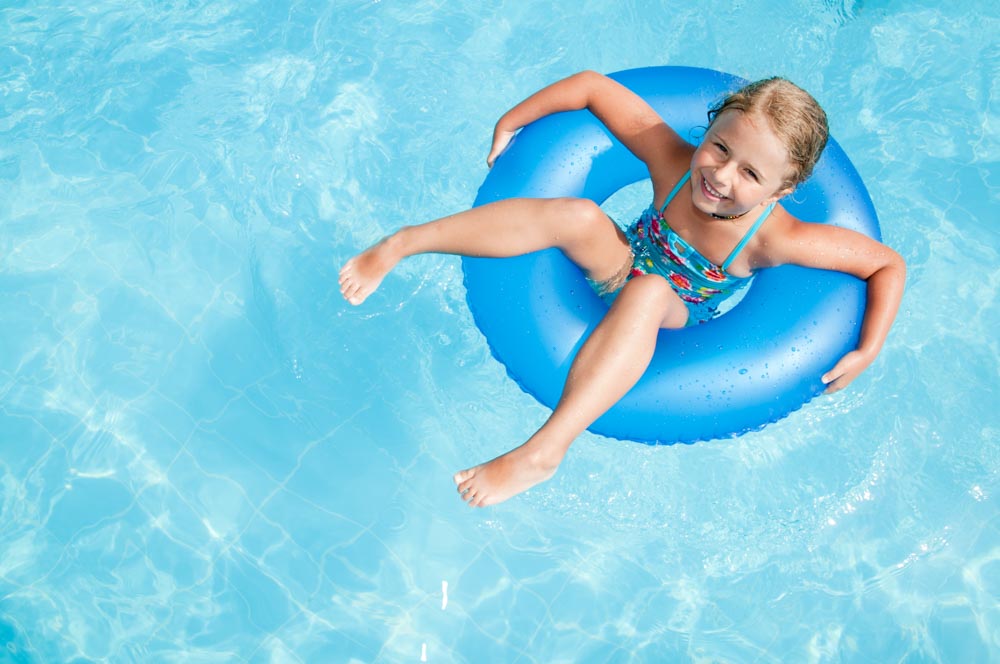 20 Aug

International Child Custody Battle Goes to Supreme Court

Most child custody battles take place in the same state—or at least in the same country. Bloom Law Office has worked with parents around the nation, but things get a little tricky when you take child custody disagreements abroad. In June, the Supreme Court agreed to look at the case of a girl who was brought to Ohio by her mother when she was just eight weeks old but was forced to return to Italy where she was born (and where her father lives).
An international child custody dispute that went south
Michelle Monasky, the child's mother, claims she fled from a domestic violence situation in Italy and had been living with her parents in Ohio since 2014. However, two lower courts have told her that she's required to return her daughter to Italy because it's the girl's "habitual residence." According to the US Court of Appeals for the Sixth Circuit in Cincinnati regarding child abduction, it "places the child's habitual residence front and center in trying to achieve its goal of discouraging spouses from abducting the children of a once-united marriage."
Monasky is American and married Domenico Taglieri in 2011. The couple wed in Illinois, and soon after moved to Italy to pursue medical field careers. Monasky claimed that when their daughter was born in 2014, that is also when the physical violence started. When she initially fled back to Ohio, Taglieri quickly won a district court ruling to have his daughter returned to Italy. The appeals court was on his side, too, with a 10-8 ruling.
According to the appeals court Judge Jeffrey Sutton, the fact that an "infant will normally be a habitual resident of the country where the matrimonial home exists is a fact of life that we cannot change." However, that may not be true for much longer if the Supreme Court sides with Monasky.
Contact Bloom Law Office today if you are struggling with child custody care
Are you considering divorce and have children, or are you struggling with a child custody agreement? The right child custody lawyer can make all the difference, so call Bloom Law Office now at 855-208-3650.