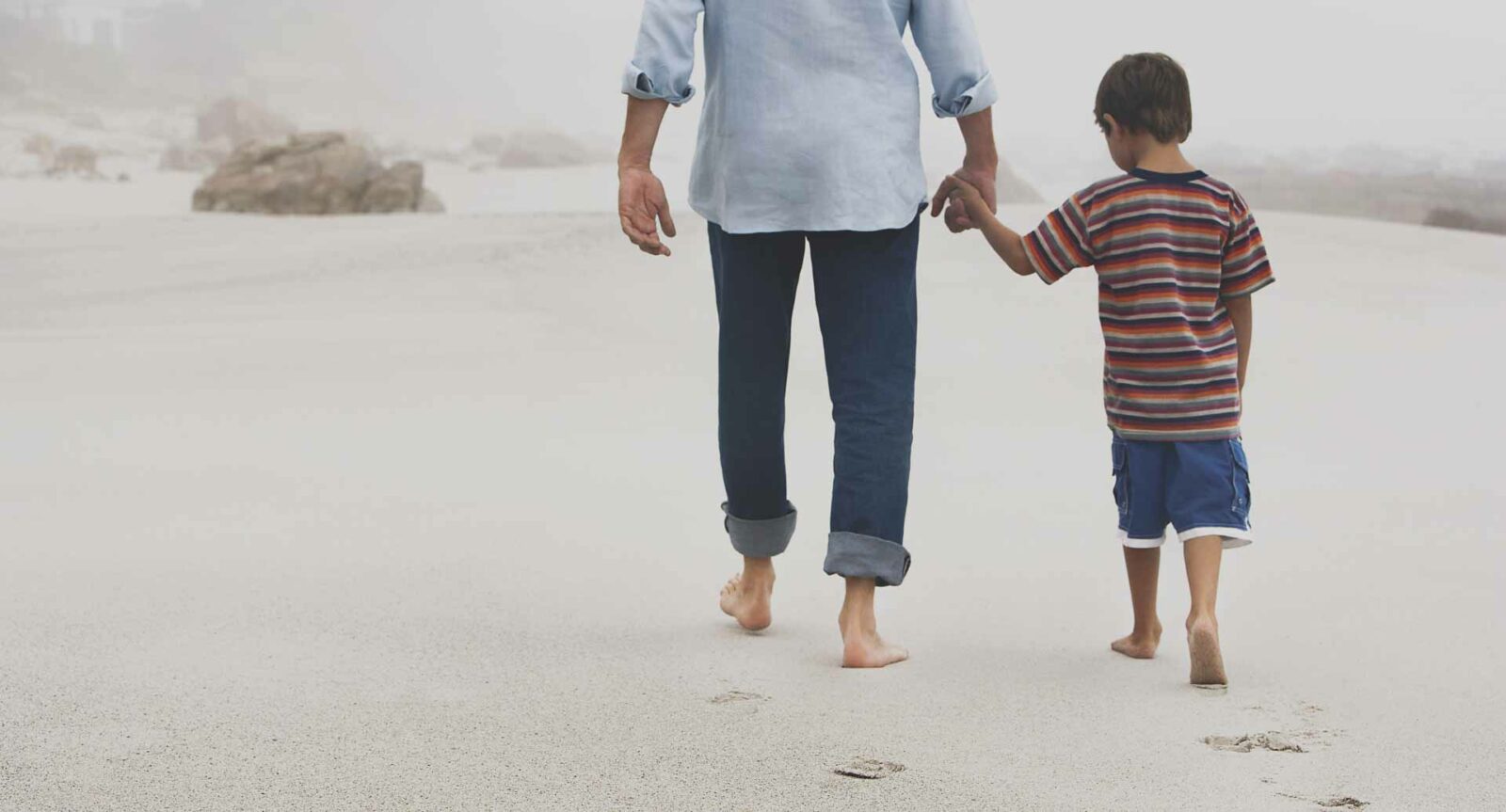 21 May

Is Divorce Mediation Right for Me?

Divorce mediation is intended to help individuals come to peaceful agreements on all of their applicable legal matters so that they can proceed amicably with an uncontested divorce. Divorce mediation helps stifle ongoing conflict by shifting the focus of the settlement away from the circumstances that lead to the divorce and focusing more on how to move forward to serve the best interests of everyone involved. Even if you are currently in, it is never too late to try this alternative. Divorce mediation can lead to a faster, less expensive and more agreeable divorce proceeding.

To seek mediation or to consult with a divorce attorney to see if mediation will work for you, contact our Bergen and Hudson County law offices today by calling (855) 208-3650.

Jeffrey M. Bloom has more than 20 years of experience handling divorce cases, and he understands that feelings of hurt, betrayal and anger are often unavoidable, but these emotions are not indicative of how successful mediation will be. Instead, start by asking yourself a few basic questions:
Am I willing to make settlement compromises that will benefit not only myself, but my spouse and my children?Is it important for me to maintain respectful and direct communication with my spouse for the preservation of my family?
Am I comfortable negotiating with my spouse to reach mutual agreements regarding all of our applicable legal matters?
Do I trust that my spouse will voluntarily disclose all of their asset, debt and other financial information, and will my spouse trust me to do the same?
In these circumstances, divorce mediation can be a preferable alternative to litigation, but you should also consider if there are any reasons you not to proceed with mediation.
While couples rarely regret divorce mediation, there are some situations when it might not be beneficial:You and/or your spouse have no genuine interest in the well-being of one another
There is an imbalance of power and you feel incapable of advocating for yourself or standing up to your spouse under pressure
The character of your spouse causes genuine concern that mediation may be an unproductive forum resulting in emotional attacks or unreasonable arguments
You have good reason to believe your spouse might take or dispose of assets
You sincerely distrust your spouse or believe that your spouse lacks goodwill and will manipulate mediation to achieve legal advantage
Your child may be put at risk
If any of these circumstances apply to your case, you may want to consult with your divorce attorney before pursuing mediation.
To learn more about the Jeffrey M. Bloom divorce mediation services or to consult with one of our expert divorce attorneys to see if mediation is right for you, contact the law offices of Jeffrey M. Bloom at our West New York location.