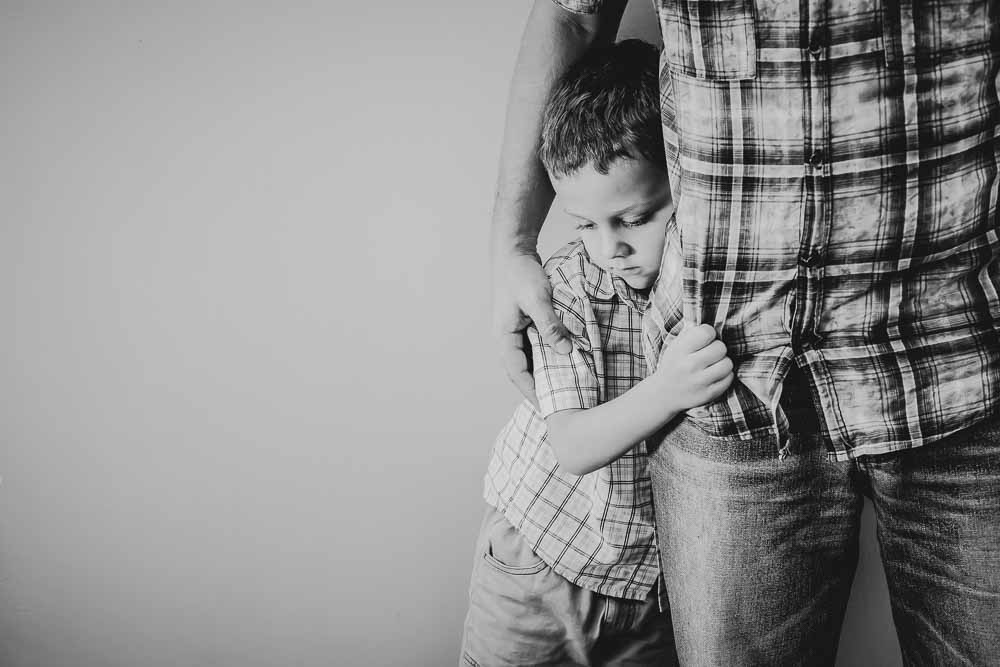 04 Jun

Is Split Custody ever a Good Idea following a Divorce?

In most divorce cases, the child custody arrangement will keep all children together in one home. When each parent has time with the children, they will have all of the children.

In general, the courts believe that having all of the children live together is in their best interests. Divorce can be very difficult on children, and creating a split custody situation where each sibling lives with a different parent can make the adjustment even more challenging. In these situations, the children would shift to the opposite parent for visitation simultaneously, meaning they would never actually see each other.

This type of situation will clearly make it more difficult for your children to maintain strong relationships with each other, and it's crucial that you make maintaining a strong sibling relationship a priority. The court typically operates under this philosophy as well.

However, there are certain rare situations when creating a split custody arrangement might be the better option:
If 2 of your children are very abusive or combative with each other
If one child has serious mental health issues
If the behavior of your children is so unruly that parenting them all together without assistance becomes an impossible task
If you have a difficult relationship with one child and your ex has a difficult relationship with the other child
In all of these situations, it's crucial that you consult with a therapist before deciding to move forward with split custody.
It's possible that the therapist can help you resolve the challenging situation in a manner that allows you to keep all of your children living together.
The most common situation where siblings are placed in a split custody arrangement occurs when one child is an older teenager who feels like there is more freedom on the non-custodial parent's home and requests to live there. This is usually an attempt to exercise some independence as the child enters young adulthood.
Some families attempt split custody because neither parent feels like they can financially afford to have all of the children in their home. This is a misguided approach and should be avoided. The parent with primary joint custody is entitled to child support, which should ease the economic burden of having all of the children living in their home.
While Mr. Bloom typically doesn't recommend these split custody arrangements, he would advise you to take the following steps to facilitate a smoother living situation if you do go this route:
Never depict one child as the difficult one and make that child feel like this new arrangement is his or her fault
Explain to the children that both parents have decided that this is what is best and that it's no one's fault
Get creative with visitation so that the siblings can have time together
One common way to structure visitation in split custody situations is to have all of the children alternate weekends with each parent. By getting to spend every weekend together, it will allow your children to maintain strong bonds with each other. You should arrange holidays, family vacations, and school breaks in a similar manner.
If you need assistance with a child custody matter, please contact the Law Offices of Jeffrey M. Bloom using the form at the top of the page or call (855) 208-3650 today to schedule a consultation. Mr. Bloom serves clients in West New York, Hudson County, and Bergen County, New Jersey.