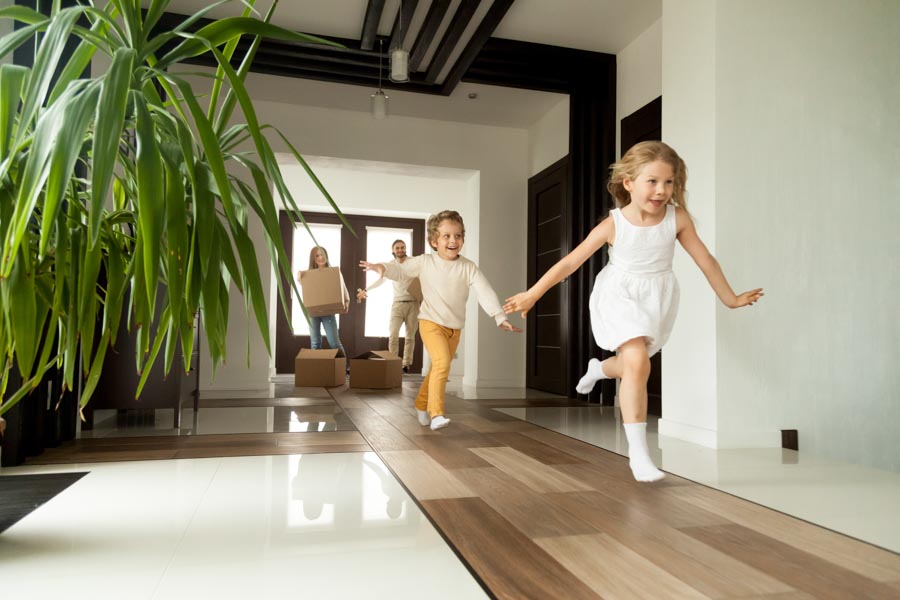 29 Jan

Angelina Jolie and Brad Pitt Reach Child Custody Agreement

After months of negotiation, arguably the most famous child custody agreement in history has finally been reached. Bloom Law Office has been keeping an eye on the divorce proceedings of Angelia Jolie and Brad Pitt, who spent two years negotiating custody of their six children. According to Jolie's attorney, Samantha Bley DeJean, "The agreement, which is based on the recommendations of the child custody evaluator, eliminates the need for a trial."

The full details of the agreement are confidential, in the best interests of the children, but are bound to be complicated. The couple was together ten years before calling it quits in 2016. This included two years of marriage with three of the six children being biological. Jolie cited "irreconcilable differences" when she filed for divorce and sought primary custody of all six children.

Prior to reaching an agreement, a trial date was set for December 4 in Los Angeles. According to an anonymous Jolie source, she "is very pleased to be entering the next stage and relieved with progress for the health of their family." Following the 2016 divorce filing, tabloids exploded with details of a custody dispute which involved Pitt being investigated for child abuse. He has since been cleared, but both Jolie and Pitt have been seen creating media frenzies in their favor.

The children include Maddox (17), Pax (15), Zahara (13), Shiloh (12), and twins Knox and Vivienne (10). Both adoption and large amounts of wealth can complicate a divorce and child custody battles. However, you don't need to be an A-list celebrity to benefit from working with a child custody attorney.
Contact Family Law Attorney Jeffrey M. Bloom, West New York
Doing what's best for the children includes having a reputable child custody lawyer on your side through this difficult process. Contact Bloom Law Office at 855-208-3650 to learn more about child custody agreements and your next moves.