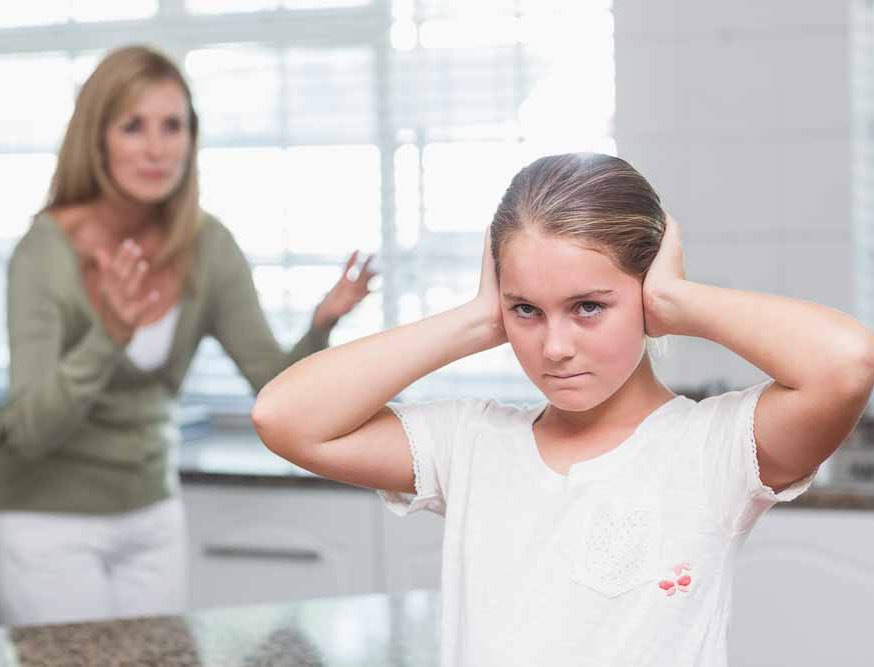 30 Oct

Maintaining Control of the Divorce Process

There are many reasons why going through a divorce is difficult. One of these is the feeling that you are losing control of how important aspects of your personal life are being resolved. When you are in the midst of a contested divorce that requires litigation, you are essentially at the mercy of the judge's decision. Unfortunately, this judge doesn't really know you, your spouse, and your children, making it difficult for the judge to truly determine what is in the best interests of all parties involved.

Luckily, you have other options available that will allow you to maintain greater control over your divorce proceedings. Divorce mediation eliminates the need for litigation and places you and your spouse in control of how all the issues in your divorce get resolved. The only people involved in the process will be you, your spouse, your attorneys, and a third-party mediator that is mutually agreed upon.

Divorce mediation helps you regain control of the process in the following ways:
You meet at the times that are convenient for you and your spouse, not the time that's best for the judge
You eliminate the wasted time (and unnecessary legal fees) associated with waiting around the courthouse for hours until the judge calls your case
You will be trusted to provide full financial disclosure and asked about the details of your financial information in a much more respectful manner
You will avoid a scathing cross-examination at the hands of your spouse's attorney
You control the issues that are discussed at each meeting and are encouraged to make your preferences known during these discussions
Ultimately, you and your spouse will determine how all of the important issues are to be resolved during the mediation process. In most instances, this will lead to a fairer divorce agreement for everyone involved.
This is especially true when you have young children. It's much easier to get creative when crafting child custody and parenting plan agreements during mediation. This will help ensure that both parents spend quality time with the children while respecting each of your schedules as you adjust to post-divorce life.
Keep in mind that it's important for you and your spouse to have the ability and desire to work through the important issues of the divorce in an amicable way. If there are fundamental differences that can't be overcome at the negotiating table, then divorce mediation may not be right for you. But if you and your spouse can work together, this may be the most effective and affordable way to resolve your divorce.
If you need assistance with a divorce matter, please contact the Law Offices of Jeffrey M. Bloom today to schedule a consultation. We serve clients in West New York, and throughout Ridgewood, Bergen and Hudson Counties, New Jersey.