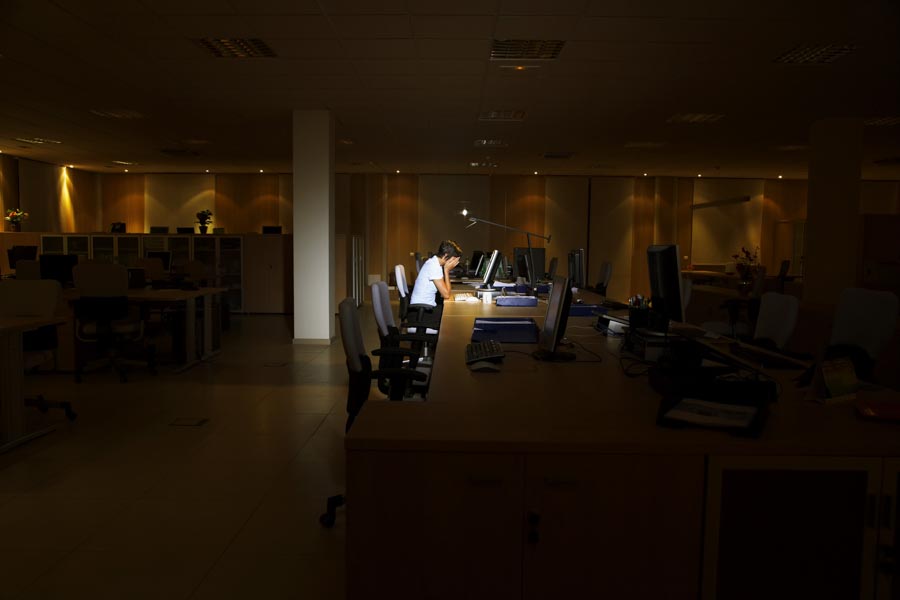 18 Oct

Malpractice and Mental Incapacity During Divorce Don't Mix

Earlier this month, a New Jersey appeals court ruled that a law firm partner in Riverdale can't be sued for malpractice based on a claim that a client received the short end of the stick in a divorce due to mental incapacity. At Bloom Law Office, we often see various arms of the law (like divorce and malpractice) overlap. This decision will likely serve as a precedent for future cases—should anything similar to this unique case happen again.
Mental Incapacity Argument
The Appellate Division upheld a Passaic County trial judge's ruling that plaintiff Lynda Dillman could not prove that she suffered mental instability when she signed an agreement for a property settlement with her former husband, Scott. She claimed that due to "mental incapacity" she didn't fully understand the agreement. That argument simply didn't hold up.
According to the panel of judges that made up the Appellate Division, "Self-serving assertions that are unsupported by evidence are insufficient to create a genuine issue of material fact."
Background Information
Lynda and Scott were married in 1980 and have two children. They broke up in 2006 and Lynda hired an attorney, Kenneth Petrie (now retired). Two years later in 2008, the couple came to a property settlement agreement that included limited duration alimony.
Scott would pay this amount for nine years, until 2017, and he would also receive a $150,000 credit to his share in what was their marital home. Lynda agreed to buy out the rest of his interest in the home while Scott would pay a home equity loan. He also agreed to pay $27,000 for her credit card debt as well as childcare expenses.
Lynda was granted primary parental custody of their one child still living at home. Scott agreed to pay 85 percent of this child's college debt. He also agreed to split his retirement plan, which was not yet vested. At the 2008 settlement conference, Lynda called the agreement "fair and equitable."
However, one year later, she filed to reopen the PSA because she needed more alimony due to mental health issues caused by the financial situation. It was soon after denied.
Three years later, she hired a new attorney to try again, claiming she didn't understand the agreement due to mental incapacity. She then filed a malpractice suit against Petrie's firm in 2014, which was dropped.
Contact Bloom Law Office Today!
This case might sound like a whirlwind, which is why if you're caught up in a messy divorce it's a wise move to contact Bloom Law Office today.