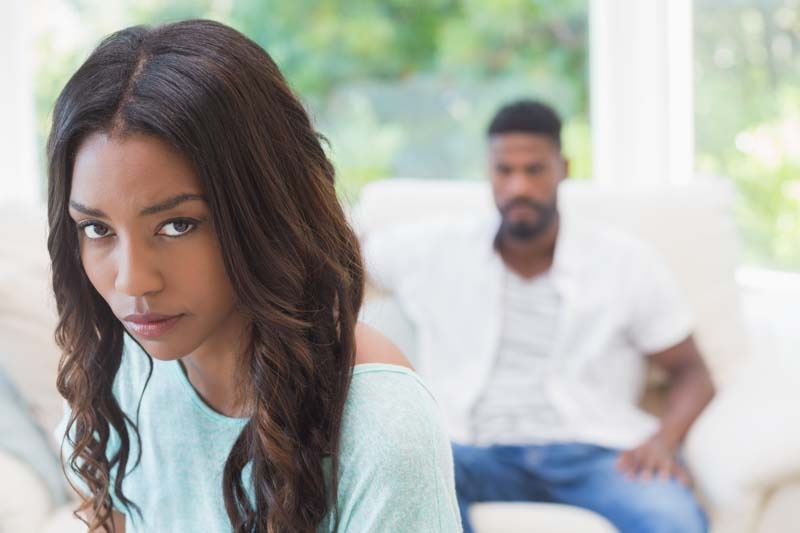 15 Aug

The Many Benefits of Uncontested Divorce

Many divorces involve drama and intense arguments over every matter because the two parties cannot agree. This is often what you see on TV and in celebrity divorces, but it doesn't have to be this way. If you and your spouse are going through a divorce in New Jersey, you can do it amicably.

If you and your spouse can agree on all the major issues involved in a divorce – such as property division, alimony, and child custody and support – then you may qualify for an uncontested divorce.
Who is Eligible for Uncontested Divorce?
If both parties agree to the divorce and have no unresolved issues about child support and custody, property division and alimony, then they qualify for an uncontested divorce. An uncontested divorce starts the same way as a contested divorce in that one party files for divorce and the other party responds to the filing.
If you have children or complex property issues, then uncontested divorce may not be possible.
What are the Benefits of Uncontested Divorce?
The paperwork and process are streamlined in an uncontested divorce, since there is no back and forth and arguing between the two parties. Because everything is streamlined, both parties save time and money. Both parties can move on with their lives sooner.
In a divorce, financial information and other personal information is made public. There is much less of this information in an uncontested divorce, so if you're a private person, this may be the way to go.
Learn More About Uncontested Divorce With New Jersey Attorney Jeffrey M. Bloom
If you have to get divorced, why not do it without all the drama? Uncontested divorce offers many benefits. West New York family law attorney Jeffrey M. Bloom can help through this process so you can quickly move on with your life. If you are considering divorce, see if an uncontested divorce will work for you. Call The Law Offices of Jeffrey M. Bloom for a consultation at (855) 208-3650.